Innovating for efficiency
Clearlake is a boutique technology law firm focussed on delivering innovative and cost-effective ways to help our clients accomplish their objectives quickly and precisely.
Our unique independent partnership model incentivises our lawyers to build deep and lasting relationships with our clients and results in a high degree of engagement and partner-led oversight of every single matter.
Meet the Managing Partner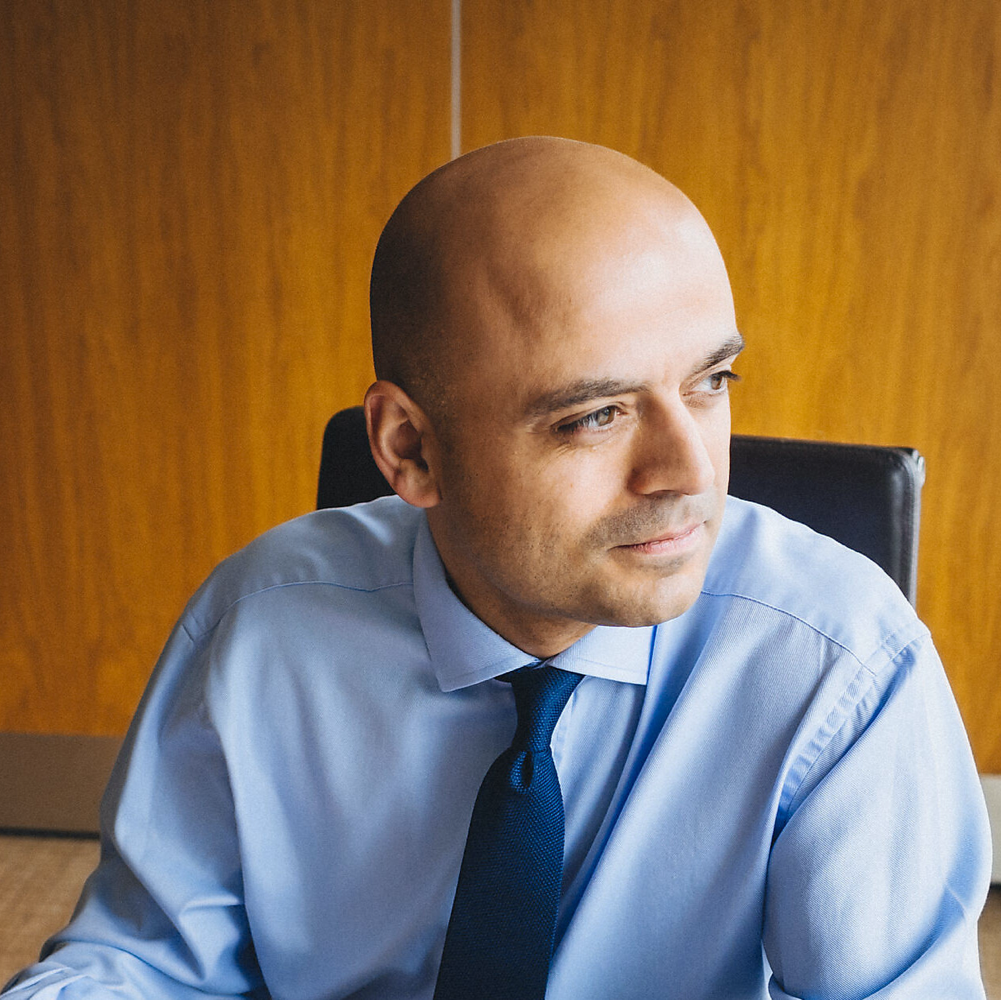 "We know clients need faster and better value service…"
Dan Stanton
Dan founded Clearlake Law to provide a desperately needed combination of extraordinary service and value to business clients.
Before founding Clearlake, Dan spent a decade as a corporate lawyer at one of the world's leading law firms followed by eight years growing a successful FinTech practice.
Use our calendar scheduling tool to arrange a free discovery call directly with our client relations manager to discuss how Clearlake could support your next project.
Our Insights
Read our latest thoughts and advice, carefully curated for our clients.