What are BRYTER workflows?
Workflows are web-based applications that enable your business personnel to complete important legal and compliance tasks themselves, with no input from your legal team.
BRYTER is the leading platform for building web-based applications and workflows in the legal sector.
Clearlake will custom-build workflows for your business on the BRYTER platform and make them available across your organisation 24/7.
What can I do with BRYTER workflows?
All of your organisation's repeat tasks are potential candidates for workflow automation. BRYTER also integrates with widely-used products, including SharePoint, Microsoft Teams, DocuSign, Salesforce and many more, so there is no limit to the power of the workflows that can be developed for your team.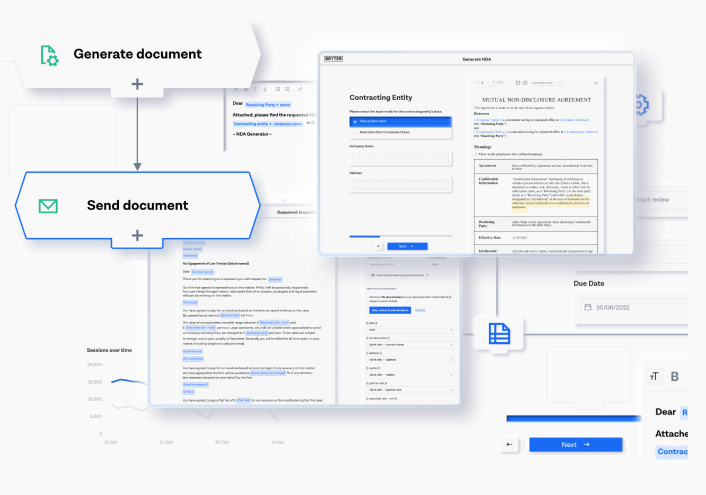 Corporate compliance advisor
An interactive dialogue tool to aid employees to determine compliant behaviour and to navigate your organisation's policies on gifts and hospitality or claiming expenses.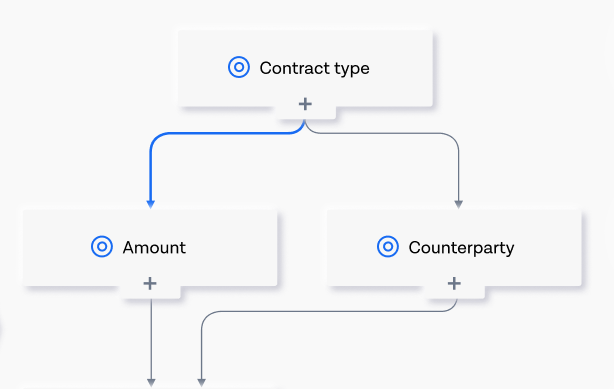 Vendor due diligence assistant
A tool that guides a procurement team member through a comprehensive assessment of a new supplier to your business using your organisation's standard policies and taking into account any relevant regulatory requirements.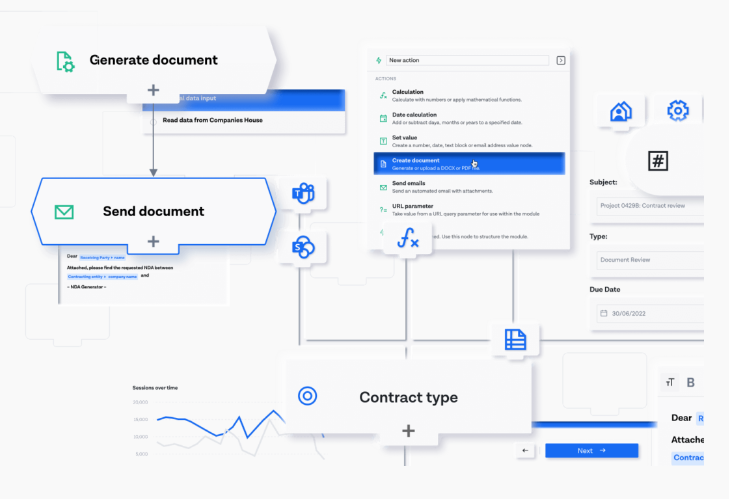 Custom FAQs solution
Make responses to all manner of typical legal questions from your business stakeholders available via a webapp with no input required from your legal function.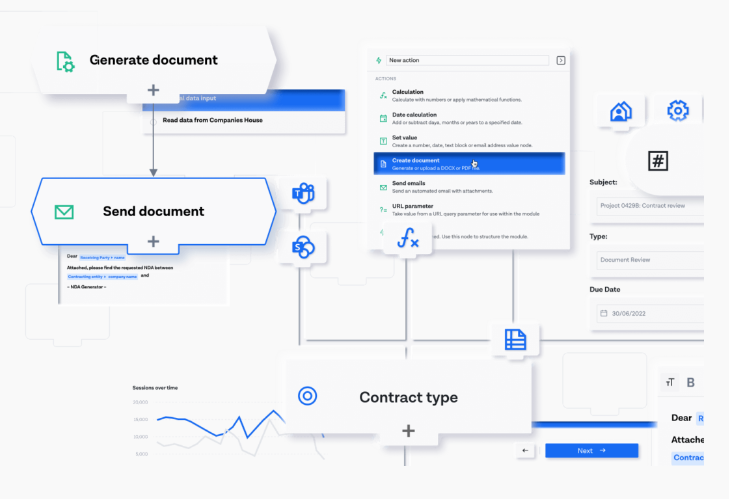 Advanced document automation
Automated self-serve drafting solutions for business stakeholders even for the most advanced or complex documents, such as multi-partite or multi-stage agreements.

Schedule a discovery call today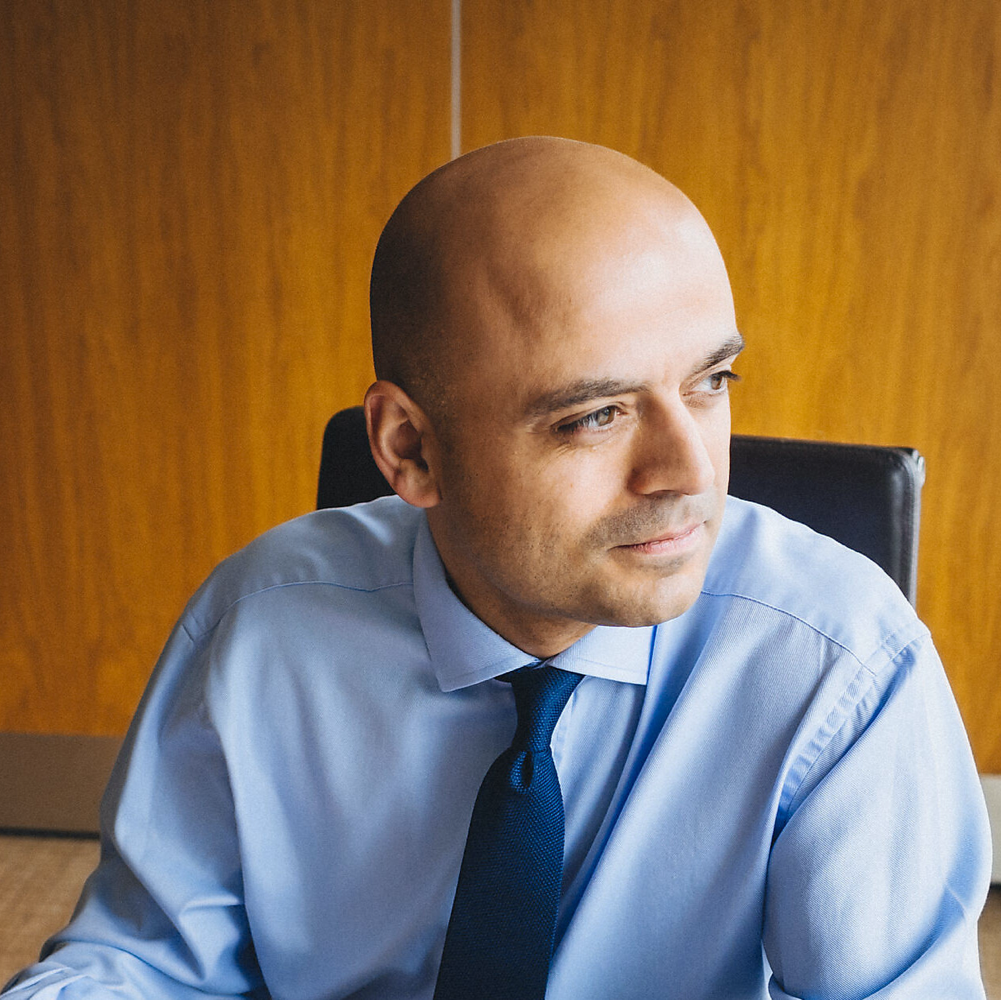 BRYTER discovery call with Clearlake partner
Use the calendar scheduler to arrange a 15 minute discussion with Clearlake technology partner, Dan Stanton, to discuss what types of workflows could save your organisation time and money.