Commercial relationships
We advise and support our clients at each stage of their commercial relationships with customers and suppliers, working with rapid growth companies right through to enterprise grade organisations. Our commercial practice is divided into the four key stages of the contracting lifecycle and is heavily focussed on the supply and procurement of technologies and business process outsourcing.
Drafting standard terms of business
We have significant experience helping clients to understand the core risks in their business models and develop standard terms and conditions to protect against those risks.
We draft standard terms from scratch and we update existing standard terms in need of a refresh in light of new regulatory developments or updated business models.
Negotiating with customers and suppliers
Much of our work relates to the negotiation of commercial relationships during the initial contracting and renewal phases of our clients' large or strategic technology deals.
In doing so, it is critical to understand our clients' specific business models and related risks, to focus on core issues and to maintain good working relationships with counterparties.
In particular, we have experience negotiating SaaS / PaaS / IaaS agreements, large or strategic outsourcing agreements and technology-related master services or support agreements across multiple sectors.
In relation to technology contracts, we represent both suppliers of technology as well as traditional businesses procuring new technology solutions.
We are always happy to turn our hand to a new challenge and to use our experience across multiple sectors and multiple types of commercial relationship to support our clients' growth.
Advising on supply chain risks
We regularly work with our clients to help them to identify specific technology supply chain risks and to understand the flow of obligations through their technology supply chains more clearly. Understanding risk, of course, is the first step to developing plans to mitigate that risk.
Our automotive and advanced manufacturing clients typically sit in complex and highly tuned supply chains and we understand the risks they face.
Our technology clients typically sit between third party licensors and their own customers and, by way of example, we can ensure that the flow of intellectual property licensing and liability exposure aligns through those supply chains.
We make sure our clients understand the risks they face and can work to mitigate those risks.
Contract interpretation and minor disputes
We regularly assist our clients with understanding their legal position as set out in their customer or supplier agreements when a new dispute first emerges.
Most disputes can be settled commercially, without the need to incur the time and expense of prolonged legal wrangling. We help our clients quickly understand their legal position and leverage that knowledge in discussions with commercial counterparties to develop agreed solutions.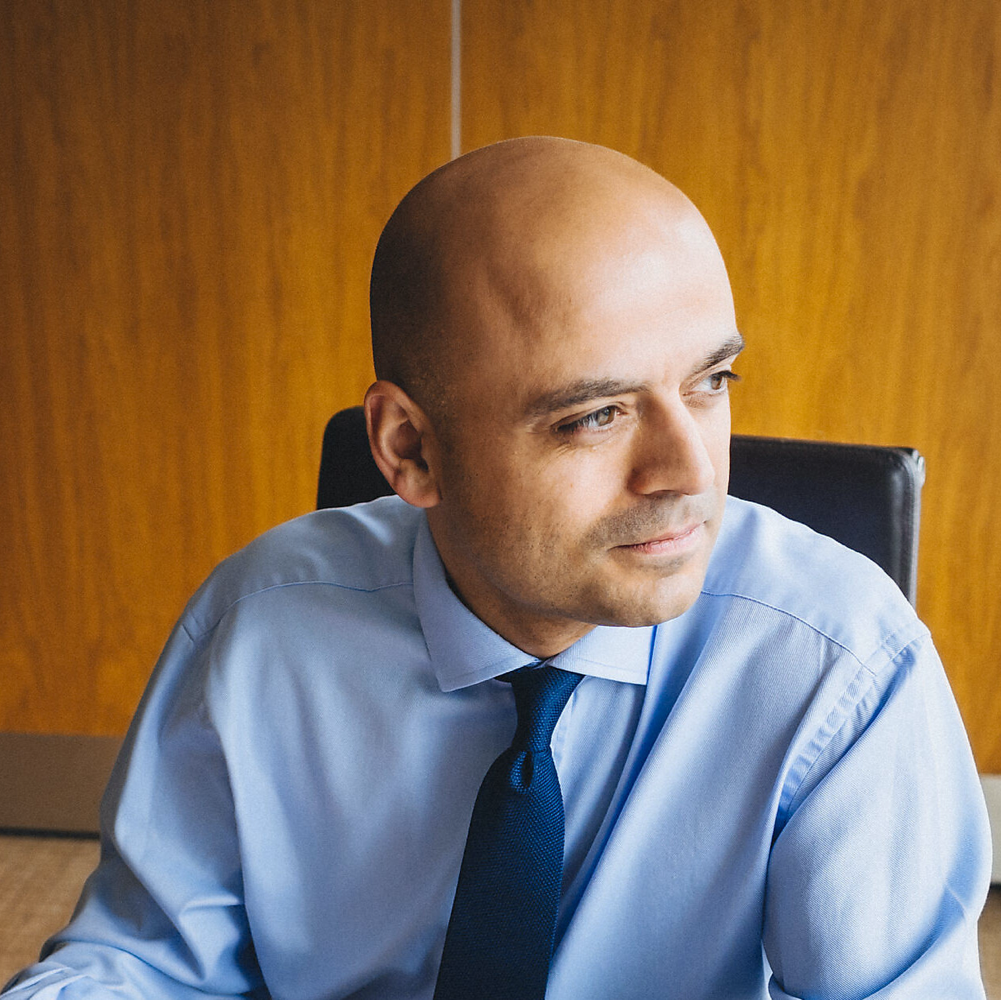 "We must understand our clients' business models and risks…"
Dan Stanton
Dan is a specialist commercial technology lawyer and has spent the last decade since he left one of the world's leading law firms advising corporates on their commercial relationships.
Dan has also acted as outsourced in-house counsel for large automotive, technology and manufacturing businesses.
Use our calendar scheduling tool to arrange a brief discovery call with our client relations manager. There is no charge and we will be happy to explore whether we can support your next project.
Our Insights
Our latest thoughts and advice, carefully curated for you.