Clearlake Comply
Clearlake Comply is our deep analytics contract dashboard. The Comply dashboard provides a visual representation of all your organisation's obligations and critical contractual dates across your entire contracting landscape.
Using our compliance dashboard tool, our clients ensure that they are fully aware of all of their contractual obligations and upcoming deadlines across hundreds or thousands of contracts with customers, suppliers, landlords and other counter parties.
Clearlake will work with you to customise your dashboard so that you have total control over the content of your organisation's obligations and so that you can develop deep insights into potential risks across your contracting landscape and patterns of negotiations.
The result is the ability to develop and export insightful reports and demonstrate visually to senior management the impact and role played by your in-house legal team.
For organisations that do not have an in-house legal team, this is a rare opportunity to gain insightful analytics of your entire contracting landscape on a simple and easily understood dashboard and never to miss a contract deadline again.
When use in combination with our Clearlake Negotiate tool, our AI will learn from your hundreds or thousands of historical contracts and train itself to apply your standard positions to new agreements received from third parties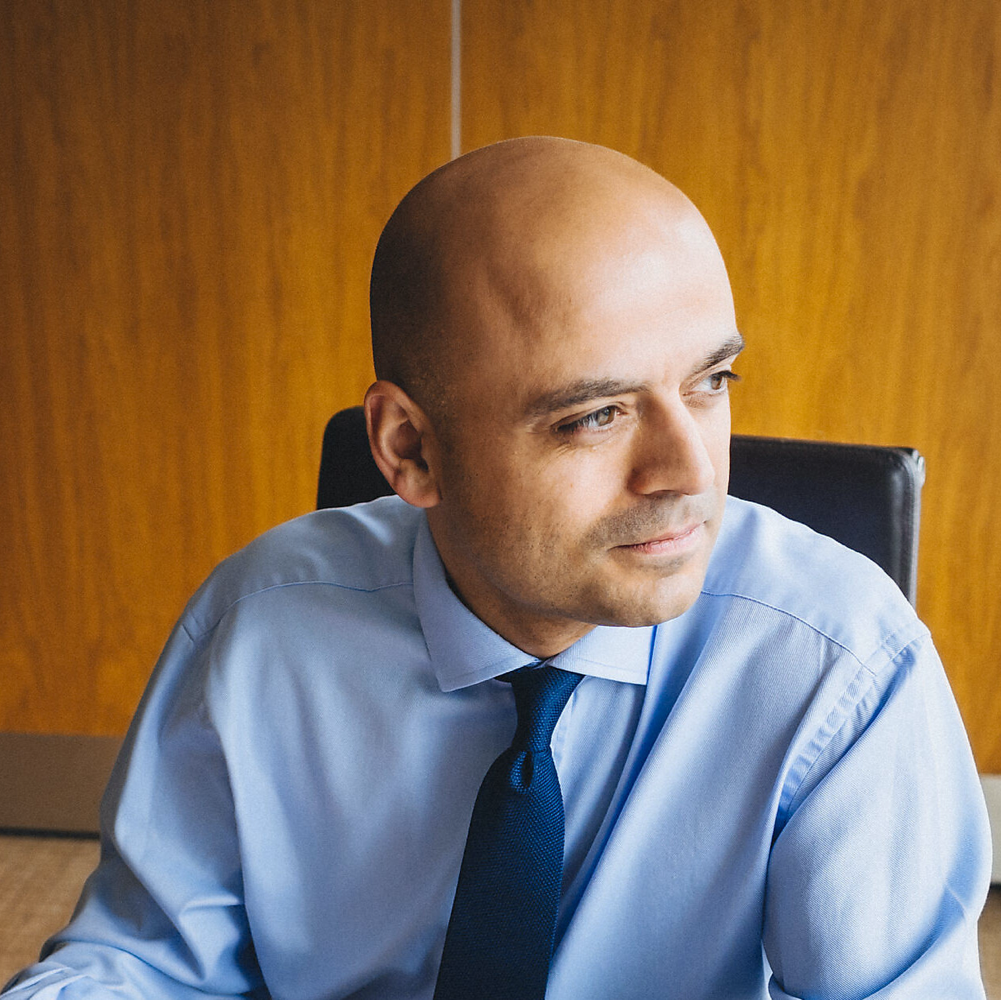 "Clients need to find faster, better and cheaper ways…"
Dan Stanton
Dan is a commercial lawyer and leads our legal technology function.
He oversees the delivery of our LawTech platform and provides wrap-around legal consultancy support for higher value matters.
He also publishes a regular newsletter to his LinkedIn followers.
Clearlake Comply package levels
Start-up Comply
Up to 100 documents
1 customised dashboard view
2 user accounts
Scale-up Comply
Up to 500 documents
2 customised dashboard views
5 user accounts
Enterprise Comply
Up to 1,000 documents
3 customised dashboard views
10 user accounts
Optional retainer subscriptions
5 hour retainer package
Up to five hours of your relationship partner's time
Only available for LawTech subscribers
Discount to standard hourly rates
Updates to playbooks for new laws and regulations
Support negotiating contracts with counterparties
Regulatory advice or strategic counsel
Additional manual reviews of agreements
10 hour retainer package
Up to ten hours of your relationship partner's time
Only available for LawTech subscribers
Steep discount to standard hourly rate
Updates to playbooks for new laws and regulations
Support negotiating contracts with counterparties
Regulatory advice or strategic counsel
Additional manual reviews of agreements