Clearlake Draft
Clearlake Draft is our highly customisable, contract drafting automation software. We load your standard terms of business into our platform and allow your internal users to draft pre-approved versions remotely, from anywhere, on any device.
We take multiple versions of your standard terms of business, as they might apply to different groups of your customers or different products in your portfolio, and automate them so the right version can be drafted to your users' specification with a simple questionnaire.
Perhaps you want to issue a legally assertive version of your terms that apply to Product X at your highest pricing point. Our interface allows any authorised user in your organisation to log into our secure platform, answer a few simple questions, make the relevant checkbox selections and our platform produces a fully customised version of your terms of business for that particular customer.
The document can then be sent through a bespoke, automated workflow. For example, you might choose that all contracts, once drafted by a member of your sales team are first approved by your legal team and then issued directly to your client. Done.
Your internal legal function can have full input into the customisation and content of your pre-approved forms, providing as much detail as you like about the various positions to be adopted across different versions of your agreement, allowing for your house positions on risk appetite and commercial policies.
Our platform then hosts multiple versions of your agreement, which are automatically and immediately configured, across all clauses, definitions and schedules, to align with your user's selections in our user interface.
The result is a perfectly formatted, perfectly drafted document, in your organisation's branded style, fully pre-approved by your legal function and which can be produced in a matter of seconds, ready to run through your chosen approval funnel.
You can then track the lifecycle of each contract in our platform's dashboard and view the development of your organisation's contracting positions using deep analytics to show an enormous number of data points across your contracting portfolio on a simple, visual and fully customised dashboard.
Our sector-specialist partners are also available to support the preparation of your standard clauses and maintain the content of your documents, keeping them up to date with the latest legal and regulatory developments on your behalf, as part of one of our monthly subscriptions.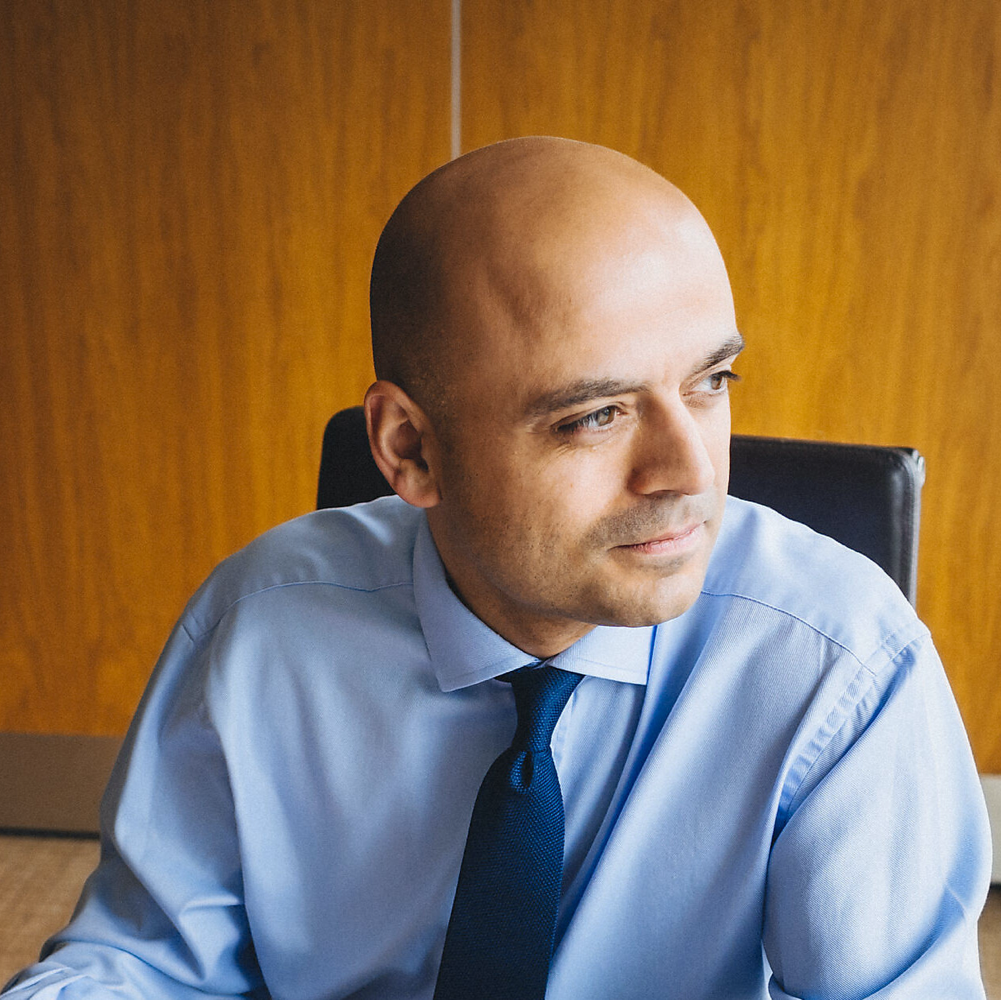 "Clients need to find faster, better and cheaper ways…"
Dan Stanton
Dan is a commercial lawyer and leads our legal technology function.
He oversees the delivery of our LawTech platform and provides wrap-around legal consultancy support for higher value matters.
He also publishes a regular newsletter to his LinkedIn followers.
Clearlake Draft packages
Start-up Draft
One standard form agreement
Two user accounts
Issue unlimited drafts
Scale-up Draft
Three standard form agreements
Five user accounts
Issue unlimited drafts of each agreement
Enterprise Draft
Seven standard form agreements
Unlimited user accounts
Unlimited drafts of each agreement
Additional retainer subscriptions
5 hour retainer package
Up to five hours of your relationship partner's time
Only available for LawTech subscribers
Discount to standard hourly rates
Updates to templates to reflect updates in laws and regulations
Support negotiating contracts with counterparties
Regulatory advice or strategic counsel
Additional manual reviews of agreements
10 hour retainer package
Up to ten hours of your relationship partner's time
Only available for LawTech subscribers
Steep discount to standard hourly rate
Updates to templates to reflect updates in laws and regulations
Support negotiating contracts with counterparties
Regulatory advice or strategic counsel
Additional manual reviews of agreements