We are recruiting
We are now recruiting a core team of elite, specialist lawyers. For more information, visit our careers website. To arrange an initial discussion with our team, please contact us directly.

"We want our lawyers to fly and we give them all the support they could possibly need to ensure that happens."
Meet the Managing Partner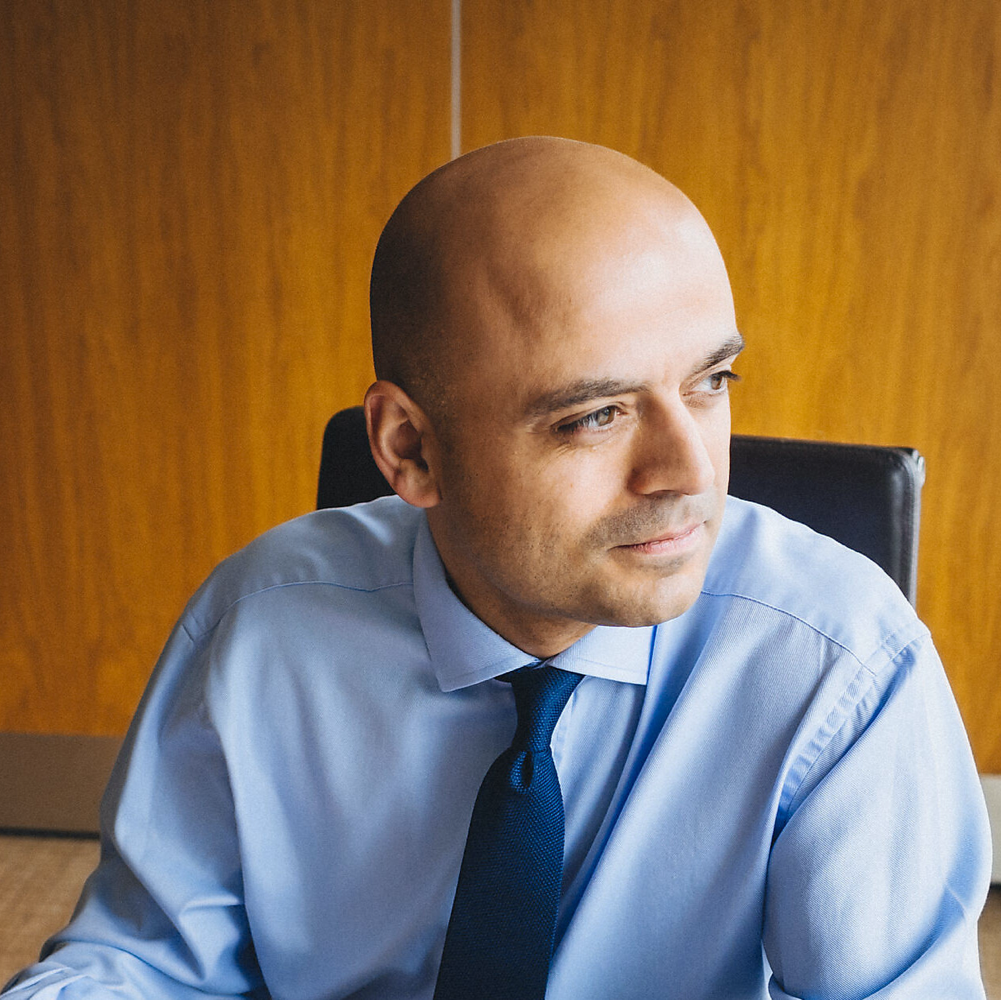 "We believe in extraordinary careers and extraordinary service."
Dan Stanton
Dan founded Clearlake to develop new ways to provide extraordinary service and value to our clients and to empower lawyers to build careers they truly value.
Before Clearlake, Dan spent a decade as a corporate lawyer at a top US firm and then eight years growing his own successful commercial practice.
Visit our careers website now
To find out more about the extraordinary opportunities available for independently minded lawyers at Clearlake, visit our careers website now.