Let us help you join the revolution
Clearlake Law partners with best-in-class technology providers to supply our clients with cutting-edge software and AI tools at unbeatable prices.
We calibrate each tool for you and train your people so you maximise the impact of each product.
Clearlake technology in numbers
Improvements in time, cost and quality across the board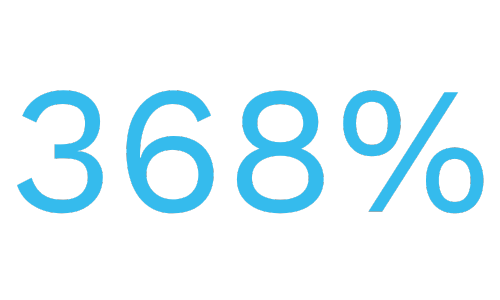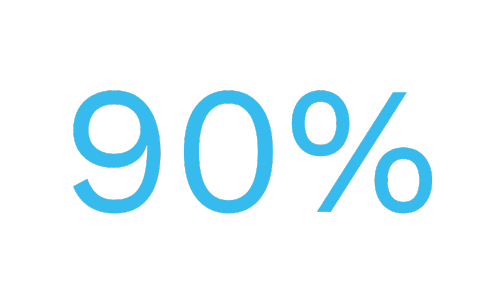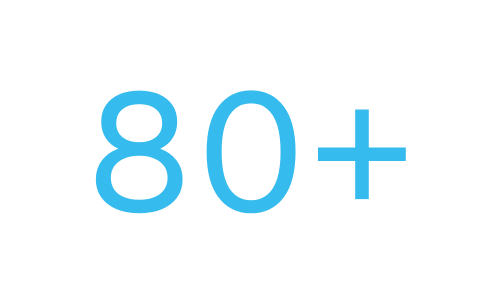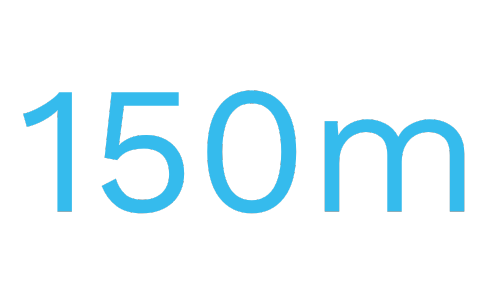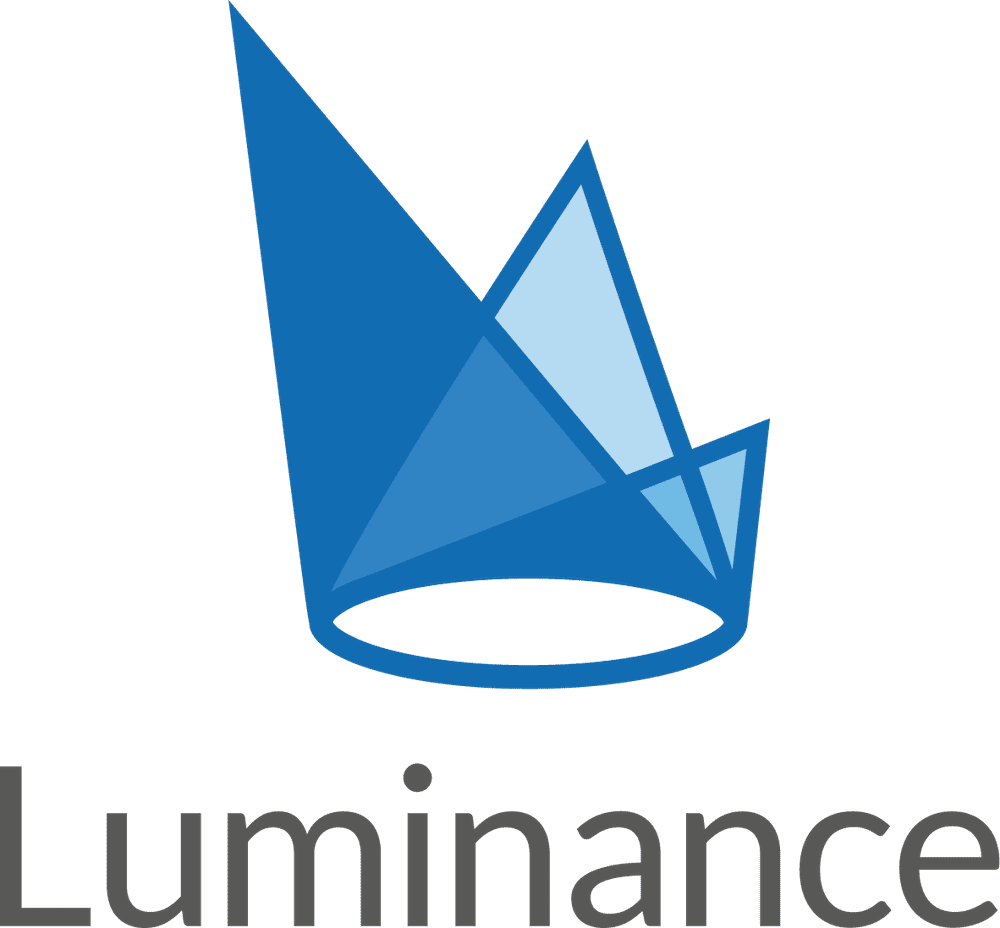 Luminance Corporate
Gain fully supported access to the market-leading end-to-end contracting platform from Luminance. Founded by computer scientists from Cambridge University, Luminance was initially piloted by leading law firm Slaughter & May. Below are just a few of the core features.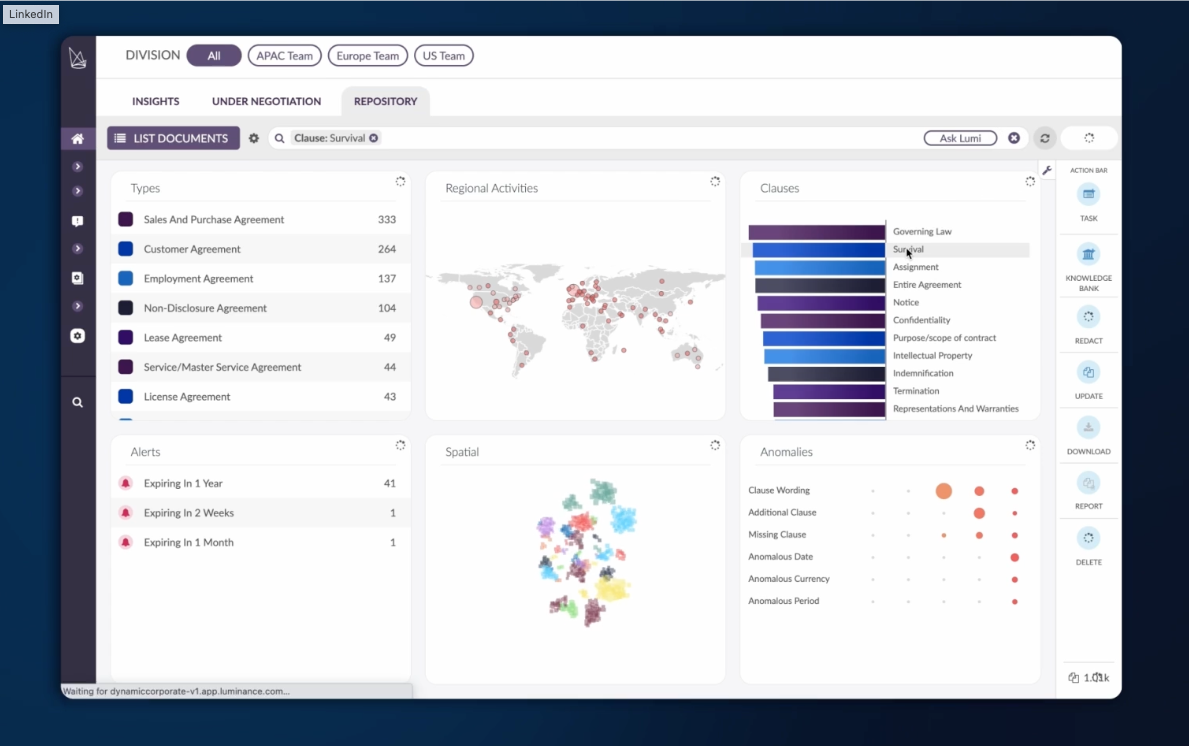 Crystal clear contracts dashboard
A tailored dashboard showing a bird's eye view of all the critical elements of your entire body of contracts on a single screen. Drill down to any clause in any contract with just a few clicks.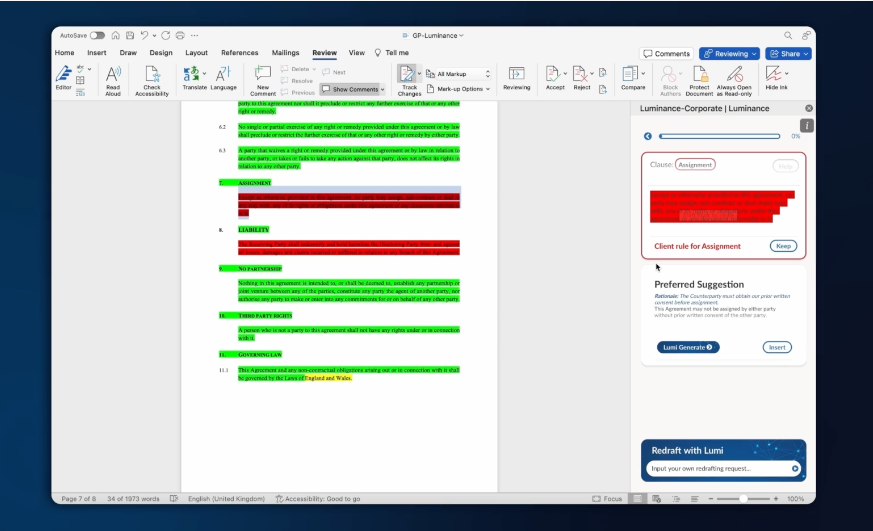 AI-assisted review of contracts
Working directly in your own Microsoft Word screen, Luminance's unique traffic light analysis highlights clauses that need further review and spots missing sections in contracts received from third parties.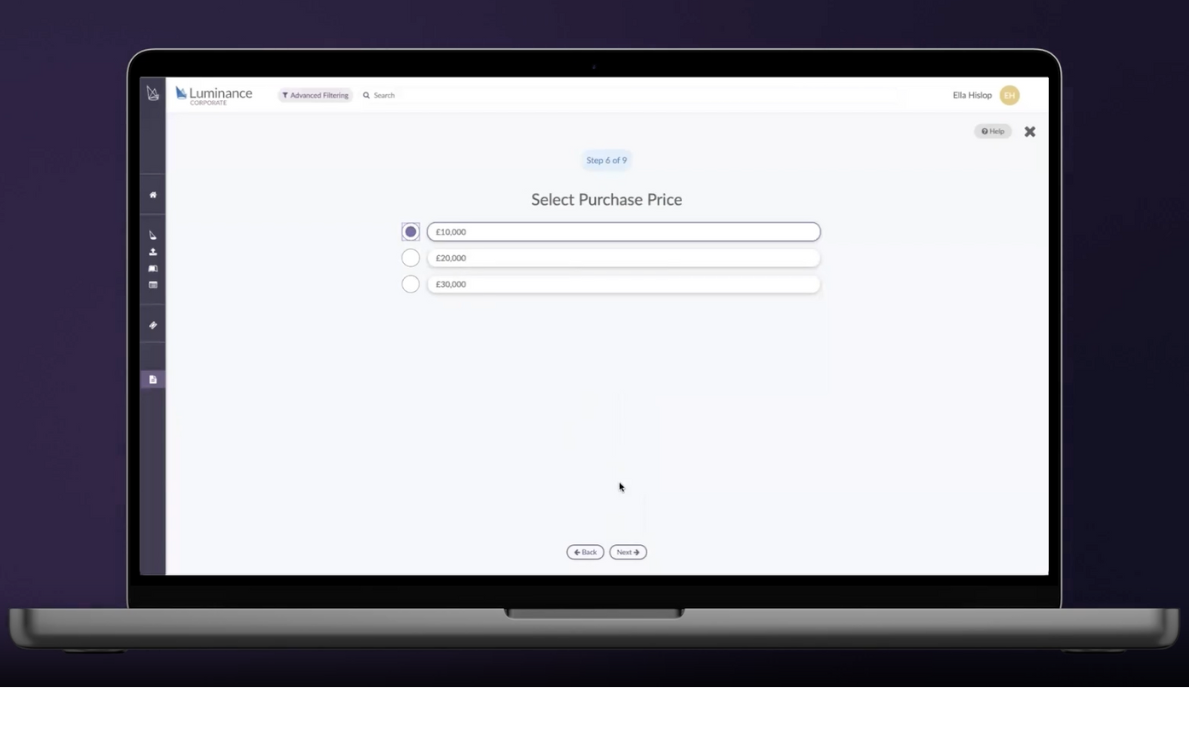 Let business teams self-serve
Allow business stakeholders to create dynamically updated agreements from your pre-approved templates themselves, using only an online questionnaire, with no input required from your legal team.

BRYTER Workflows
The BRYTER platform is a market-leading process automation tool used by many of the world's leading organisations. We develop custom workflows that guide your business teams through legal and compliance tasks with no input needed from your lawyers. Below are just a few examples of what is possible.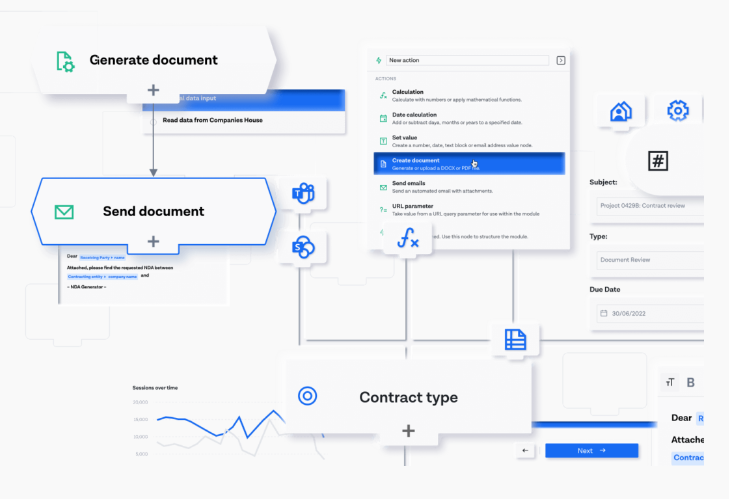 Custom FAQs solution
Make responses to all manner of legal questions from your business stakeholders available via an application accessible from anywhere on any device with no input required from your legal team.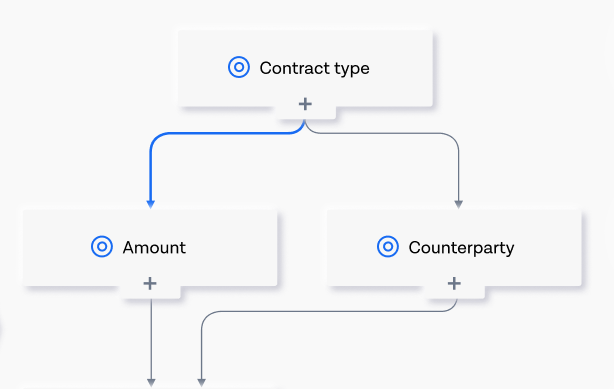 Employee onboarding assistant
Automate the task of onboarding a new employee during the initial days of employment, allowing new employees to onboard themselves using a workflow accessible from anywhere.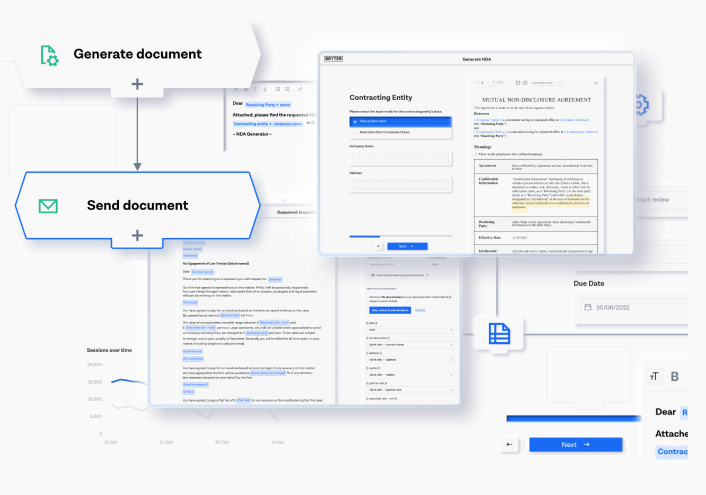 Vendor due diligence assistant
A tool that guides a procurement team member through a comprehensive assessment of a new supplier to your business using your organisation's standard policies and taking into account any relevant regulatory requirements.
General Questions
Why would we not purchase these tools ourselves directly from the vendors?
Firstly, licences for each of the market-leading tools we make available are expensive. We make partial sub-licences available to our clients for a fraction of the price of a full licence. Secondly, these tools are extremely powerful, but without proper calibration and implementation, they will not function anywhere close to their optimal level.
How much does it cost? How do you charge?
Our technology solutions are delivered as subscriptions, payable in 6-month or 12-month instalments. Subscription fees include full access to the tools themselves for the subscription period and for a set number of users.
There may be separate a fee for consultancy services to implement your tools at the outset, which may include developing customised BRYTER workflows or setting up Luminance accounts and knowledge banks (i.e. training your Luminance property). Consultancy services are either provided at standard hourly rates or on fixed fee project rates as agreed in advance.
In all cases Clearlake provides exceptional value for money, giving fully supported access to world-class tools, fully implemented on your behalf, at a fraction of the price and time it would take to purchase and implement these tools unilaterally.
Will our in-house teams be involved in developing these tools?
Your legal, sales or procurement teams can be as involved as they want to be in the process of calibrating each of our solutions to your organisation's needs. From their on, we can work with you to continue to tweak each solution until it is operating exactly as it needs to.
What will Clearlake's role be?
Our sector specialist lawyers are integral to the development and deployment of all our legal technologies, working hand in glove with our development function and technology partners. We are here to help you develop each solution for you, to train and implement each solution using your own content, to supervise the outputs and to maintain and update your technologies in line with the development of your organisation and the legal landscape.
Technical questions
Who supports the technology?
Our technology offering is a collaboration between Clearlake and world-class technology companies, all of whom provide round the clock technical supervision. For larger clients, we can provide a tailored tech support function to triage any queries and resolve the relevant issue.
Where is our data processed?
We work with all of our providers to ensure that our clients' data remains onshore here in the UK and is stored and processed only at the highest levels of security. Where any providers requires some data to be moved offshore, for example to another EEA member country, we ensure that all the necessary technical and operational safeguards are in place. We can provide significant detail and assurance around the handling of your confidential information and personal data on request.
How secure will our organisation's information be?
Each of our technology providers is ISO27001 accredited or higher. We also work with two separate cybersecurity auditors, including the only cybersecurity auditor to be accredited by The Law Society, who constantly test and measure our cybersecurity arrangements. We can provide significant amounts of information and reassurance on our information security processes and we work with each of our clients to ensure their own protocols and requirements are met.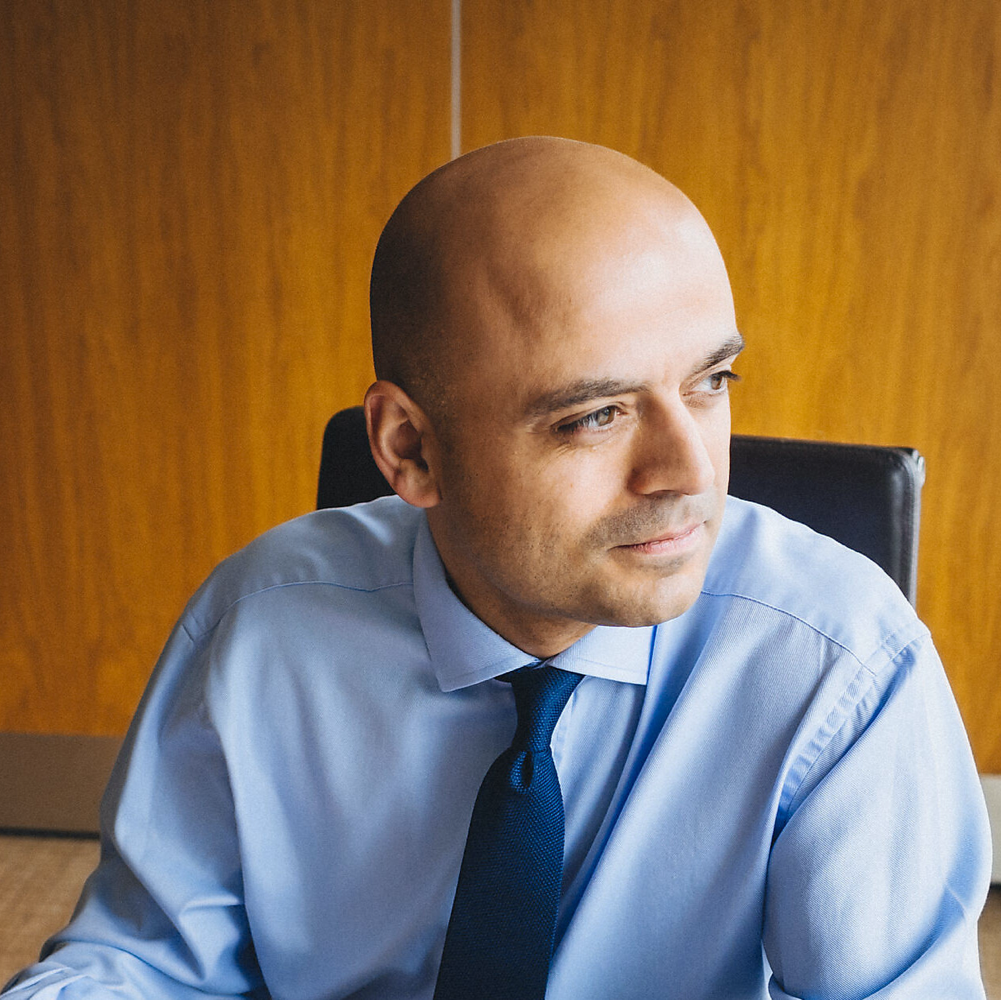 15 minute Clearlake LawTech demo
Use the calendar scheduler to arrange a brief demo of Clearlake's LawTech solutions with technology partner, Dan Stanton, and see how Clearlake could help your organisation save time and money.

LawTech articles and use cases
A growing collection of our advice relating to the procurement and use of legal technologies