Speed, accuracy and cost control
Gain access to what we believe is the leading automation tool for drafting, negotiating and storing your organisation's contracts at a fraction of the standard entry level pricing.
Core Features
An end-to-end contracting platform like no other, implemented and overseen by Clearlake and fully supported by Luminance.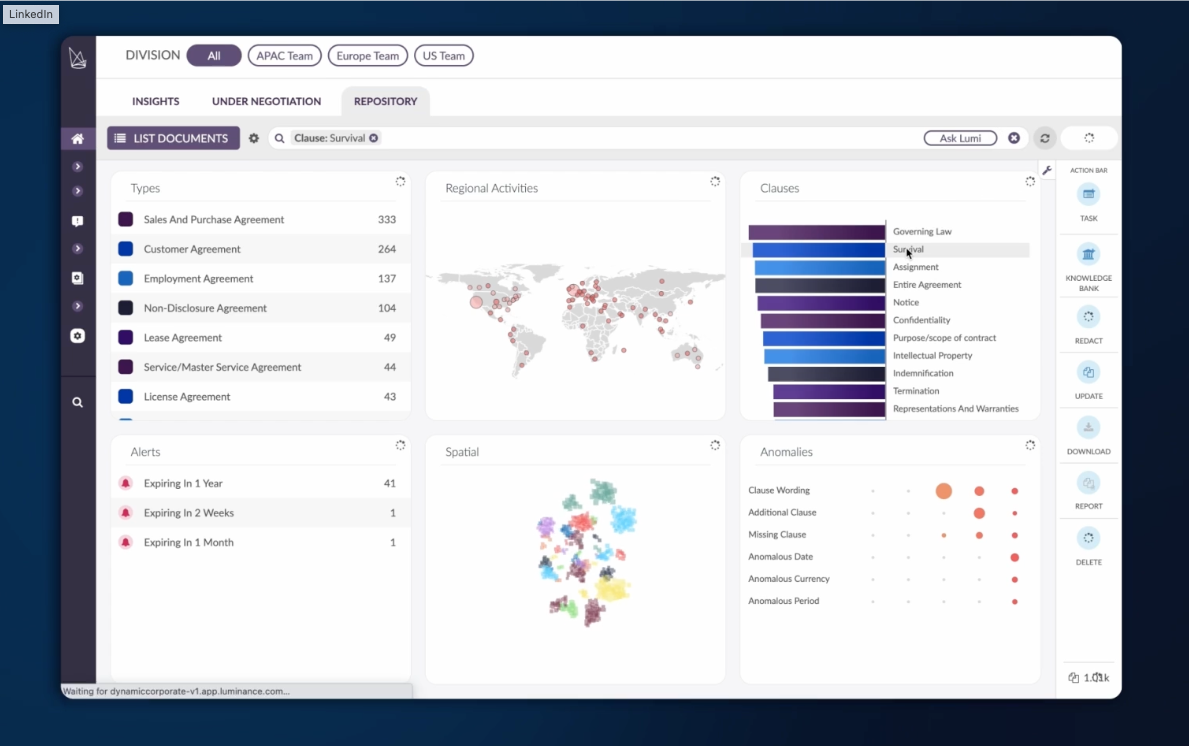 Master your contracting landscape
Tailored dashboard showing critical elements of your entire body of contracts such as expiry or renewal dates. Drill down to any clause in any contract with just a few clicks.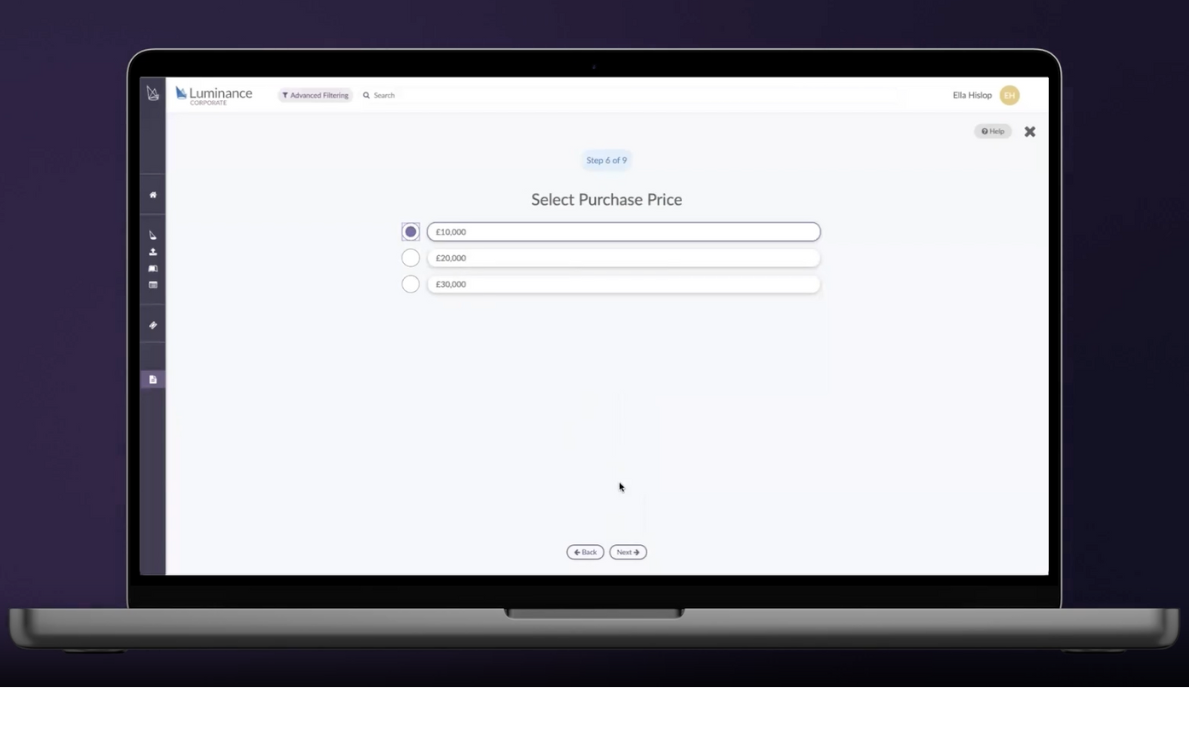 Let business teams self-serve
Business stakeholders can create dynamically updated agreements from pre-approved templates using only an online questionnaire with no input from your legal team.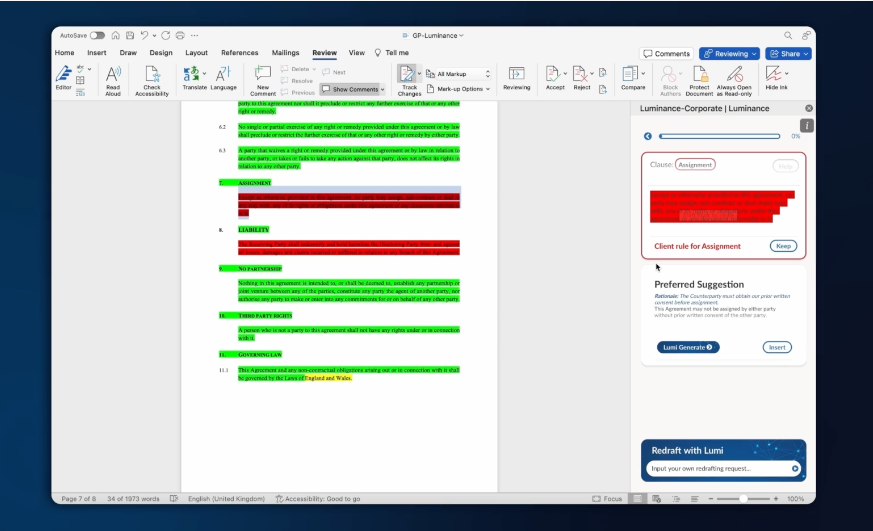 AI-assisted reviews of contracts
Working directly in your own Microsoft Word screen, Luminance will highlight clauses that require further review or spot missing wording in contracts received from third parties.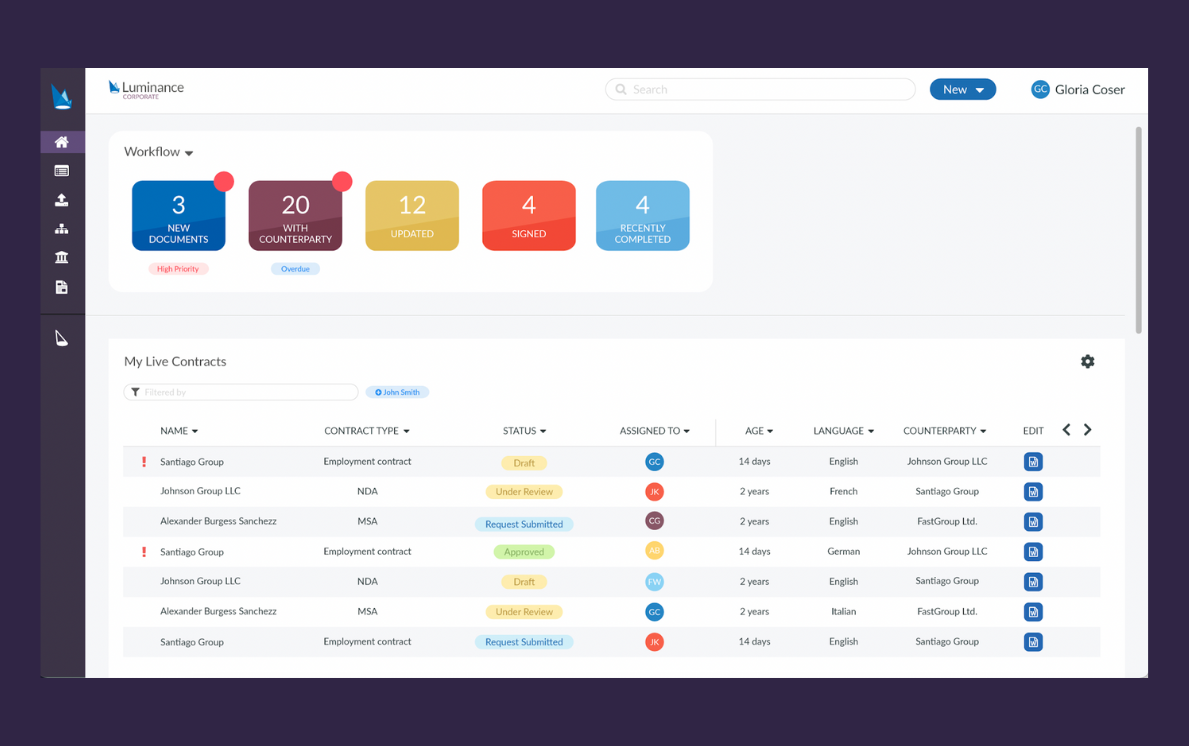 Negotiation dashboard and repository
An intuitive onscreen tracker for all documents currently under negotiation in your organisation and a smart document storage repository that learns from the content of your signed agreements.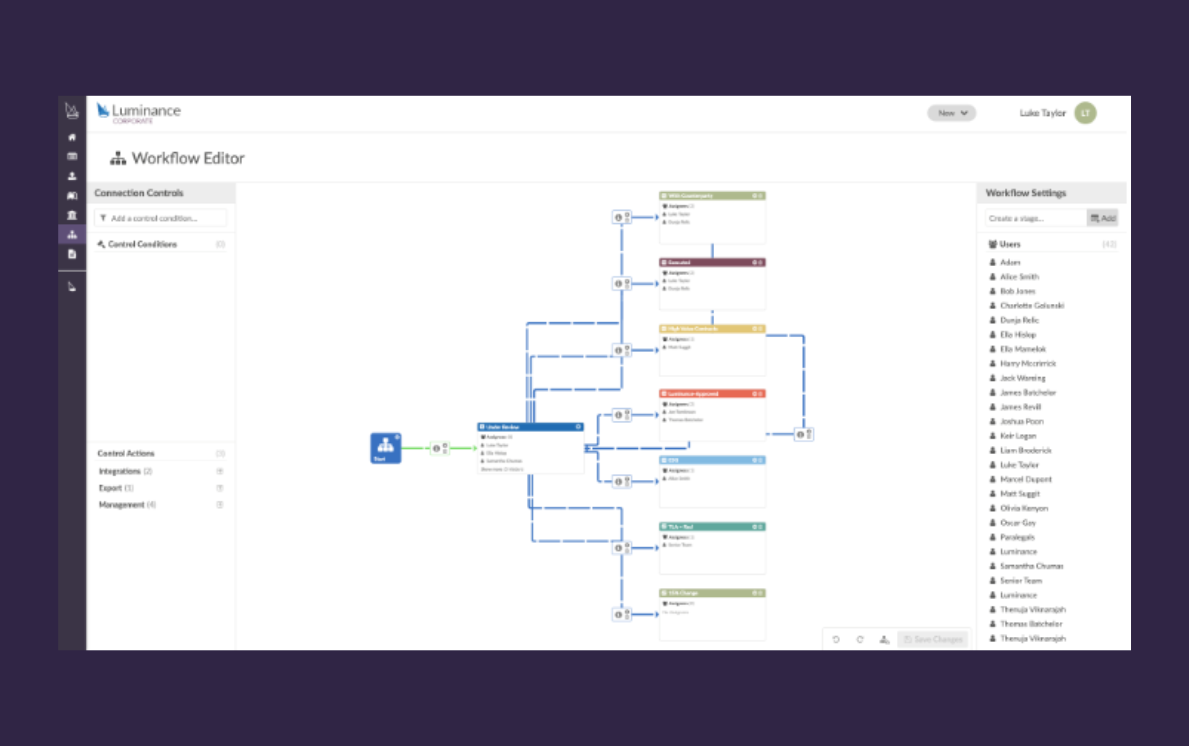 Simple approval workflows
Automatically push contracts through a customised internal approval sequence during the negotiation phase with no follow-up or chasing required by the in-house legal team.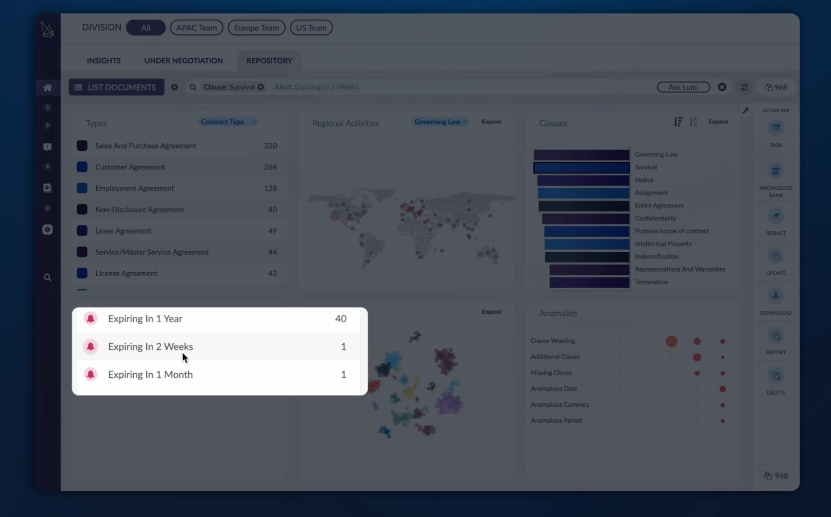 Email alerts for contract deadlines
Automated email prompts delivered directly to the correct procurement or customer-facing teams for any expiry or renewal periods across your entire body of contracts.


Schedule a Luminance demo today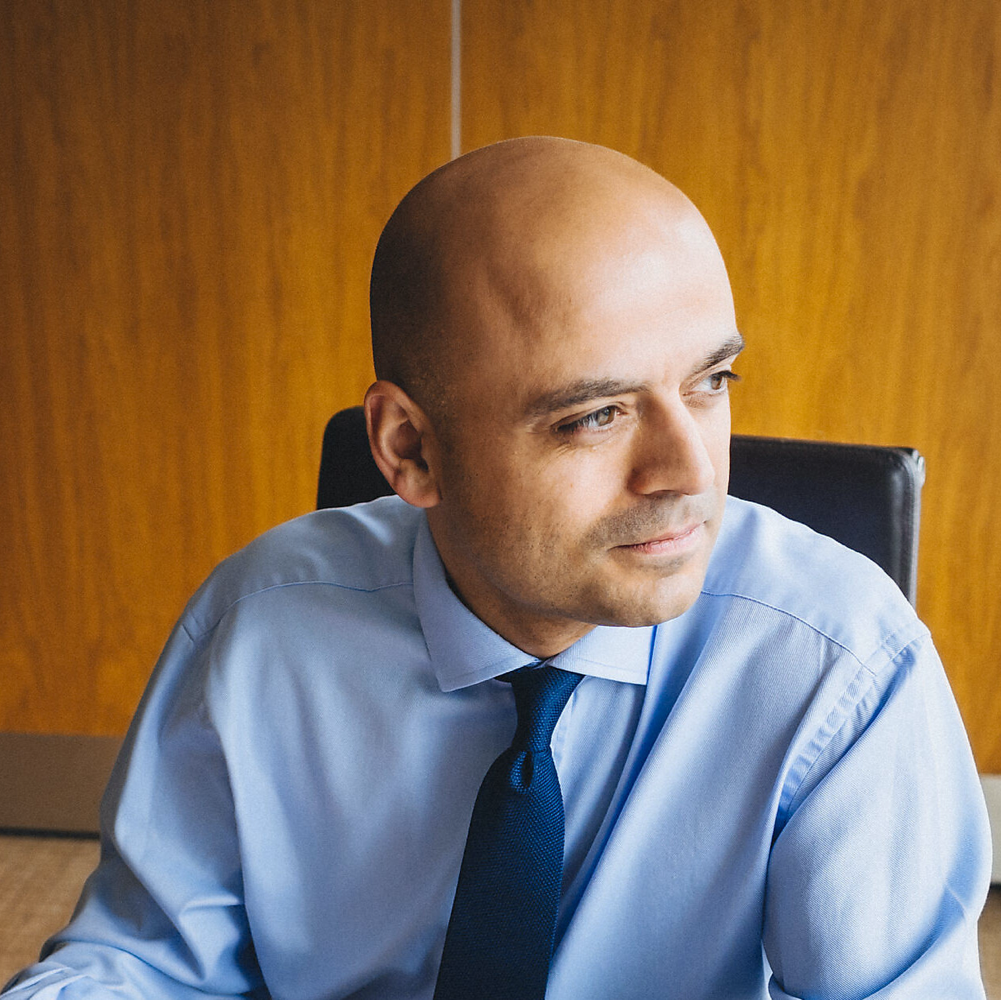 Luminance demo with Clearlake tech partner
Use the calendar scheduler to arrange a 15 minute demo of Luminance Corporate with Clearlake technology partner, Dan Stanton, and see how Luminance can help your organisation to save time and money.