Clearlake Negotiate
Clearlake Review is our contract review technology. We use a combination of artificial intelligence and human supervision to produce high quality redline mark-ups and issues lists in accordance with a set of rules, known as a "playbook", that are tailored to each of our clients' specific requirements and risk tolerances.
The idea is to cut down enormously the time taken from receipt of proposed contract terms from your third party business partners and counterparties to signature.
Accessed via our single technology platform, your users can submit contracts as documents or URLs by simply uploading them into our automated workflow.
Within 8 hours we will return either an issues list summarising the key items for discussion with your counterparty or a full redline comparison tracking updated drafting in the document (or both), to your order.
We keep a separate, customised playbook for each of our clients, setting our their contracting policies, and we guide our clients and support the development of their playbook over time. Clients can also use our own standard positions playbook for immediate use "out of the box".
Examples of playbook rules include typical liability thresholds, approaches to certain type of indemnities or requirements for specific undertakings on information security and data protection.
Our technology learns from the changes made and accepted to your agreements over time and is trained to each clients' specific requiremnts meaning that reviews become quicker and more accurate at each round.
You may also save your reviewed documents in our platform allowing you to use the platform's deep analytics to show an enormous number of data points across your contracting portfolio on a simple, visual and customised dashboard
Our specialist partners are always available for higher value support, for example to join or lead negotiations with your counterparties or to provide related regulatory advice, for example.
The promise of advanced legal technologies is to allow the machines to do the lion's share of heavy lifting in contract review. Our supervised automated review process means you can trust that our platform will deliver a high-quality, reliable work product, delivered from a fully authorised law firm and minimising the time needed for your in-house legal team or external lawyers to spend on review, which significantly accelerates the review process and enormously reduces cost.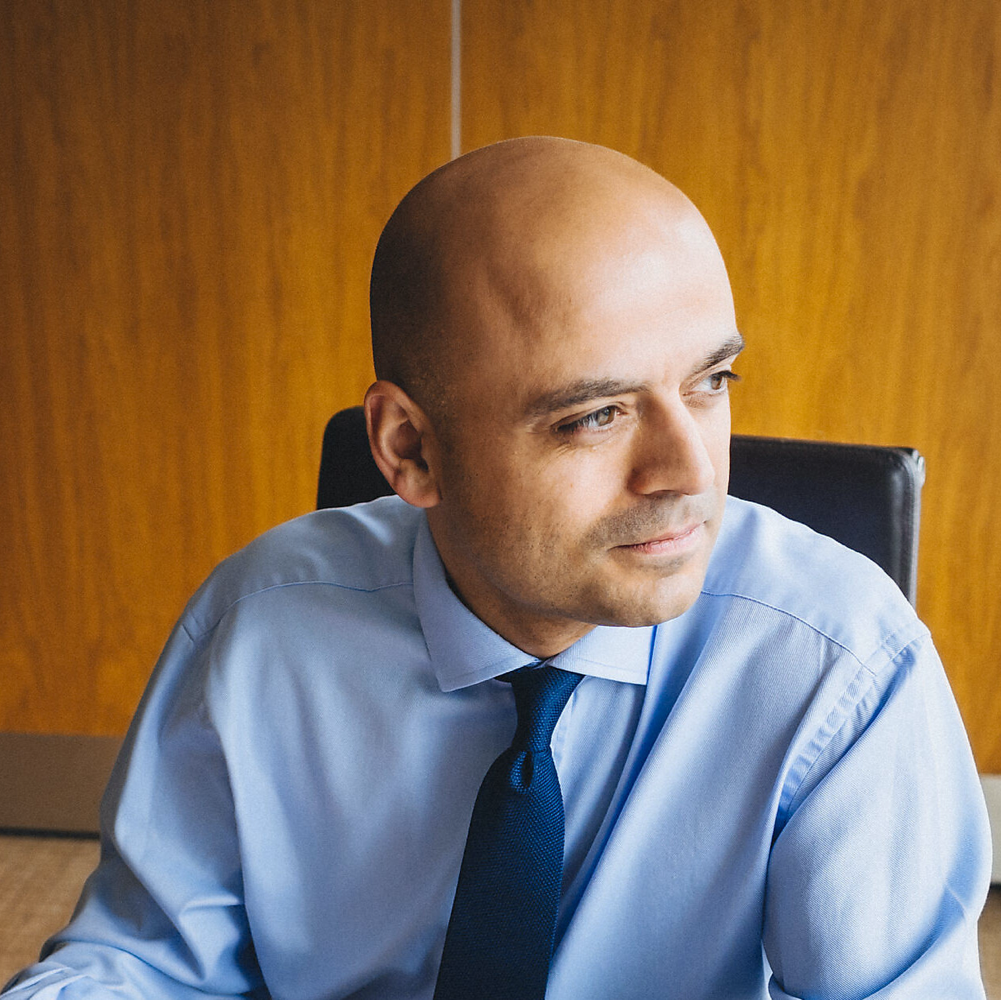 "Clients need to find faster, better and cheaper ways…"
Dan Stanton
Dan is a commercial lawyer and leads our legal technology function.
He oversees the delivery of our LawTech platform and provides wrap-around legal consultancy support for higher value matters.
He also publishes a regular newsletter to his LinkedIn followers.
Clearlake Review package levels
Start-up Review
2 deals (i.e. 2 contracts) per month
Unlimited reviews of each contract
2 user accounts
Scale-up Review
5 deals (i.e. 5 contracts) per month
Unlimited reviews of each contract
5 user accounts
Enterprise Review
10 deals (i.e. 10 contracts) per month
Unlimited reviews of each contract
10 user accounts
Optional retainer subscriptions
5 hour retainer package
Up to five hours of your relationship partner's time
Only available for LawTech subscribers
Discount to standard hourly rates
Updates to playbooks for new laws and regulations
Support negotiating contracts with counterparties
Regulatory advice or strategic counsel
Additional manual reviews of agreements
10 hour retainer package
Up to ten hours of your relationship partner's time
Only available for LawTech subscribers
Steep discount to standard hourly rate
Updates to playbooks for new laws and regulations
Support negotiating contracts with counterparties
Regulatory advice or strategic counsel
Additional manual reviews of agreements