"We are seeking an outstanding candidate to join us as a commercial real estate partner."
About Joiner
Clearlake Law is now seeking real estate lawyers with significant experience across the board, in particular in advising enterprise clients, and who will join us with their own thriving practices. We are seeking positive, outgoing people who value freedom, control and a sense of adventure in their working lives. We will do everything we possibly can to ensure that they build an extraordinary career.
Joiner's Expertise
A broad commercial real estate practice spanning advisory and contentious work under English law.
Joiner's Career history
Trained in a leading law firm and many years of experience working with enterprise clients.
Joiner's Education
Attended a leading university and holds all the relevant professional qualifications. Additional advanced-level qualifications welcomed.
Joiner's Admissions
Solicitor of the Supreme Court of England & Wales. Authorised and regulated by the Solicitors' Regulation Authority.

"We want our lawyers to fly and we will give them everything they need to do so."
"Our lawyers join us with significant experience, a thriving practice and having trained in leading law firms"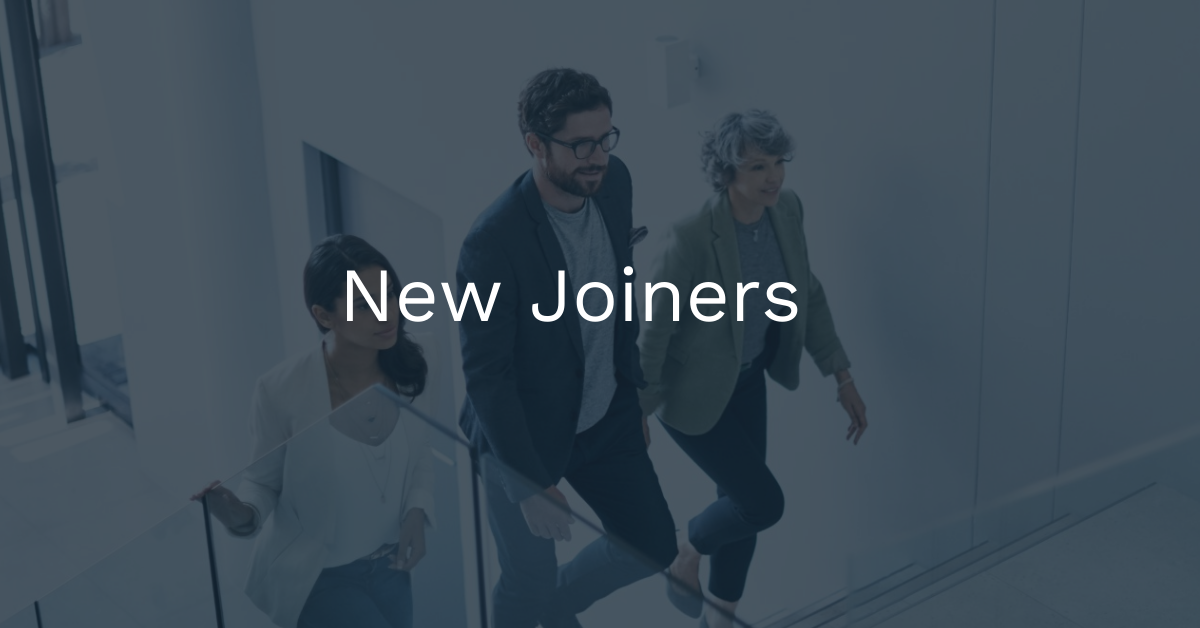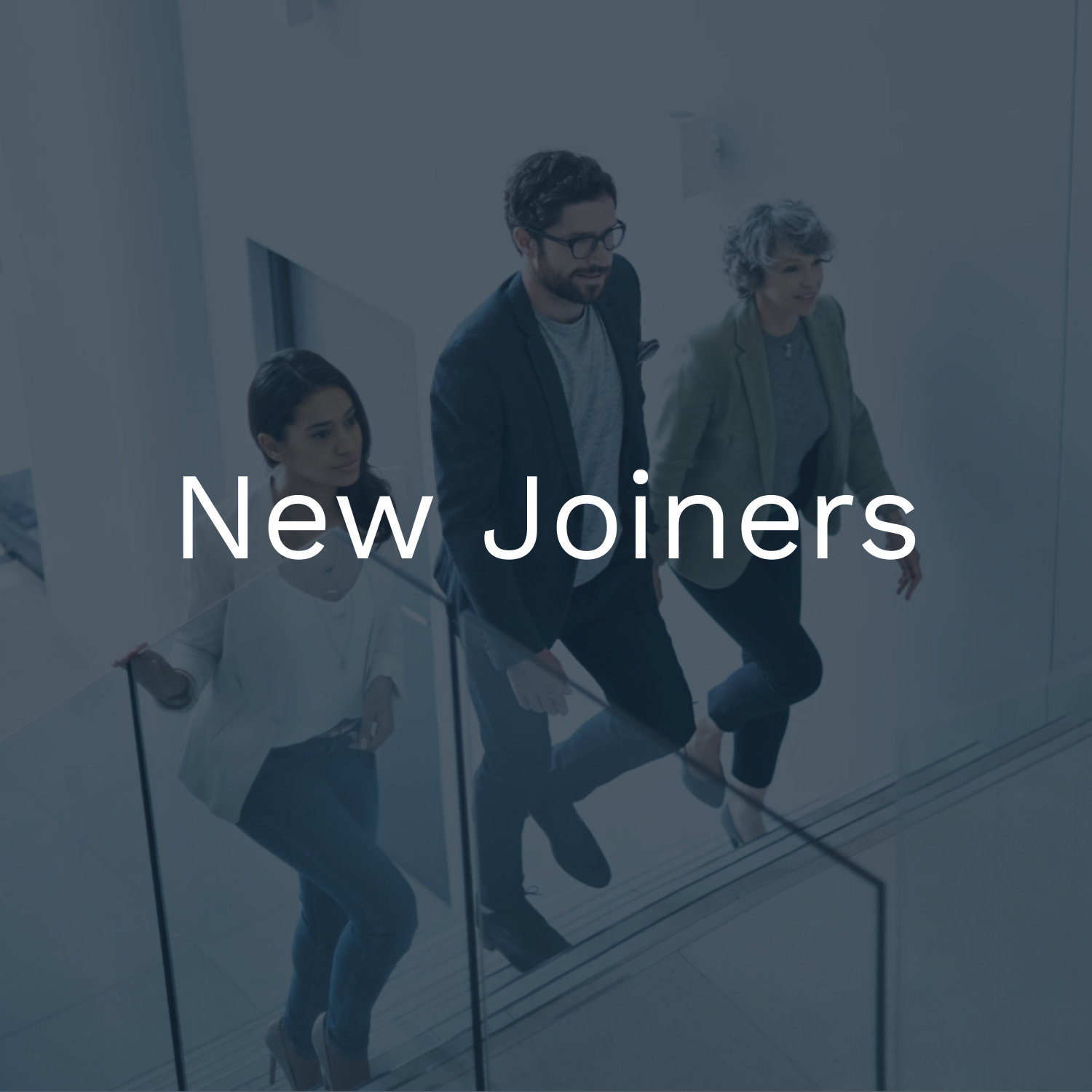 Partner insights
Set out below will be a selection of our incoming partner's posted articles and legal insights. Click the button below to view more in our Insights hub.
Contact Joiner directly to discuss how we can help