Our services and sectors
We are a boutique premium legal services provider delivering cutting-edge legal advice and support to business clients from multi-national, enterprise grade organisations to fast-growth, scale-up companies.

We are fundamentally client and industry focussed in our approach to delivering legal advice. We firmly believe that a specialist understanding of both our client's industry sectors and business models is critical to delivering high quality, user friendly legal advice in the modern economy.

Our areas of legal expertise and our sector experience are growing steadily as we recruit senior, elite business and transactional lawyers into our unique partnership model.
Significant industry experience
FinTech
We have significant experience operating in the financial technology space, in particular in relation to drafting and negotiating SaaS, PaaS, EULA and clickwrap terms with customers and suppliers, negotiating complex business process outsourcing and insourcing agreements, advising on related financial services, data and emerging AI regulation and reviewing intellectual property arrangements both internally and along tech supply chains.
Learn more
Specialist areas of legal expertise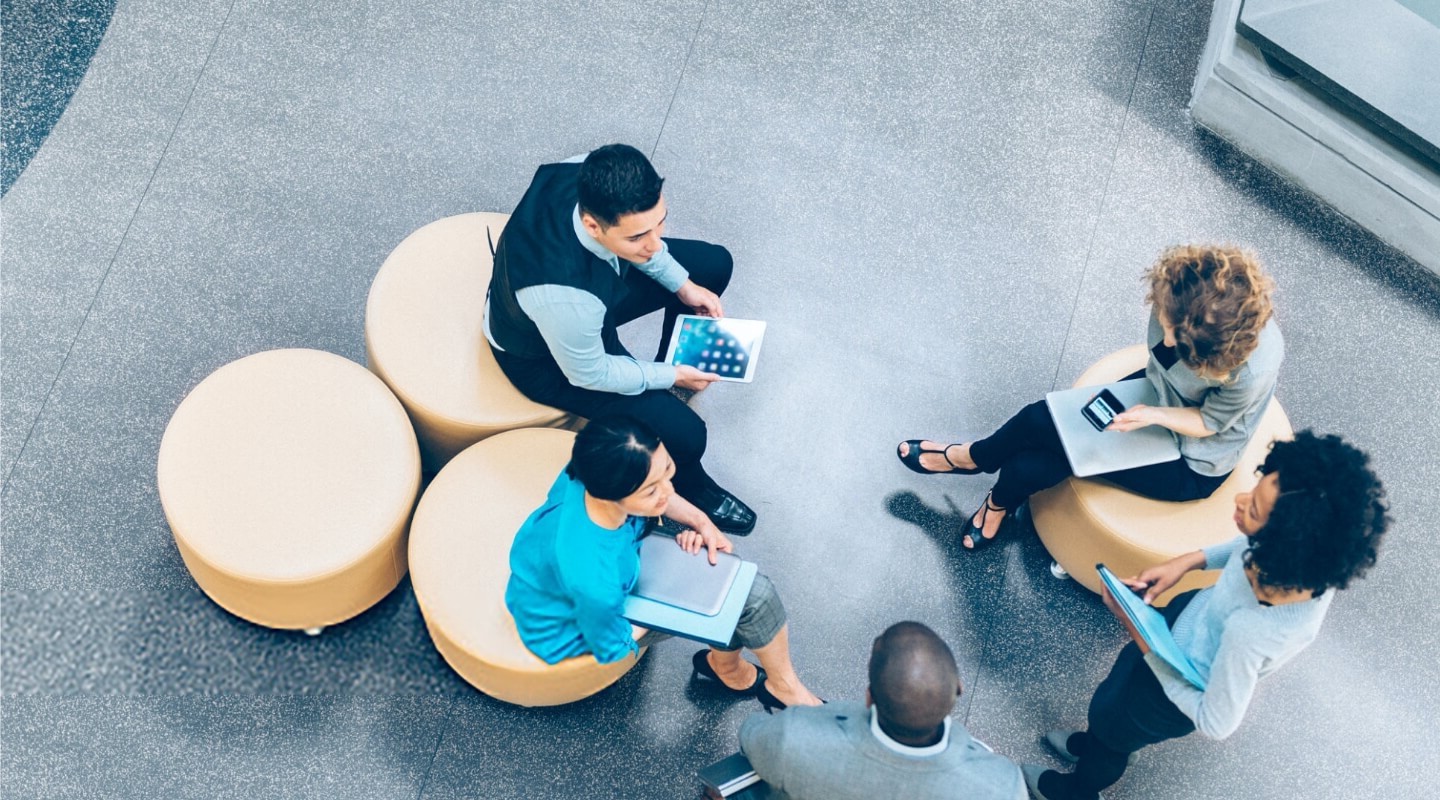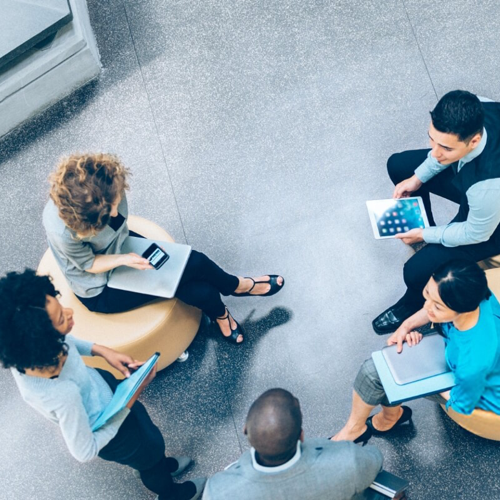 Featured blog posts
Below is a selection of our most recent articles relating to our core services. For more articles, please visit our Insights Hub.
Use our calendar scheduling tool to arrange a free discovery call directly with our client relations manager now and discuss how Clearlake can support your next project.