Saving you time and money
Welcome to the next generation of legal services. This is legal automation that works, using tools that you can trust, overseen by senior lawyers and delivered from a fully authorised and regulated law firm.
Clearlake's LawTech platform provides our clients with access to cutting-edge automation tools, calibrated for our client's specific use cases. Our technology comes fully supervised by our sector-specialist lawyers and is made available at low and fixed monthly costs.
Introducing Clearlake Draft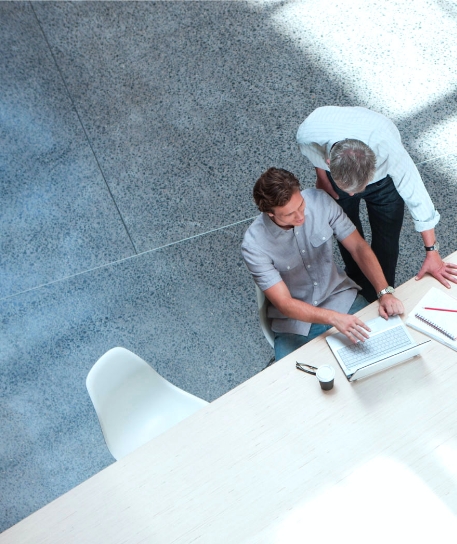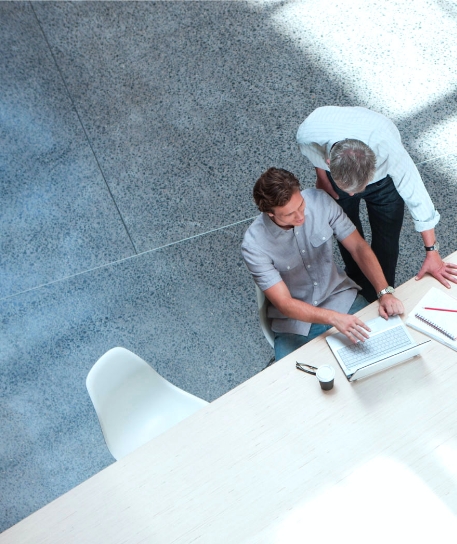 Automatically deploy your standard terms
Our technology platform empowers your business users to deploy your pre-approved standard terms of business, on demand, with as much or as little input from your legal team as you like, in fully automated and secure workflows and our lawyers can develop and maintain your standard terms of business on your behalf.

Introducing Clearlake Negotiate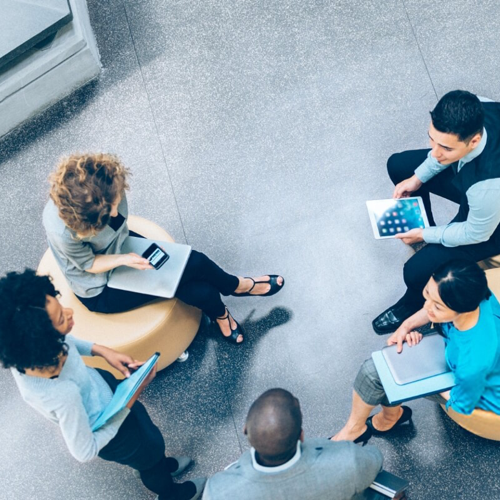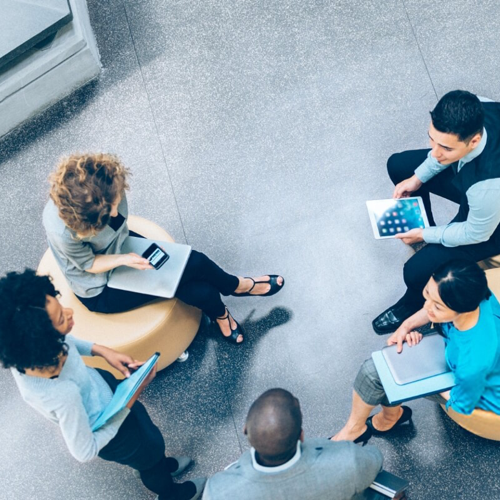 Fast and accurate reviews of third party contracts
We produce accurate and customised legal reviews of contracts received from your third party trading partners at a fraction of the time and cost of traditional legal review and with a higher degree of reliability and accuracy. With our senior lawyers operating cutting-edge artificial intelligence tools, we deliver on our promise of better, faster and cheaper.

Introducing Clearlake Comply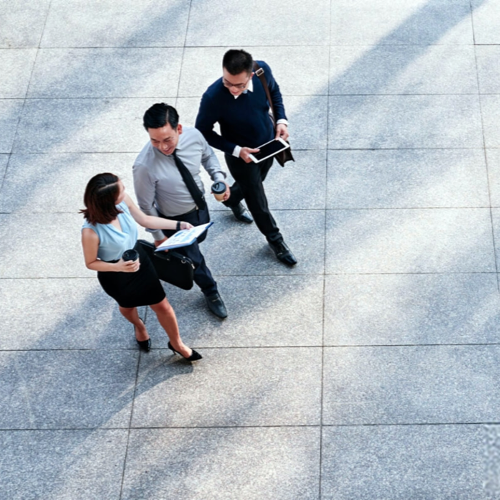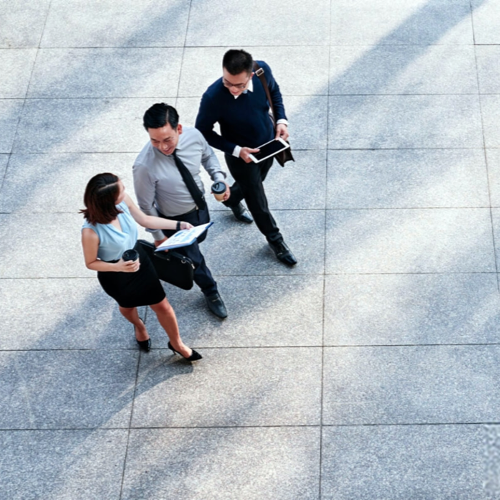 Monitor and comply with certainty
Our analytics tool enables you to comply with every obligation contained in your enormous body of existing contracts with third parties. Our AI analyses each of your agreements, surfaces the relevant information, presents that data in a fully customisable dashboard and alerts your team to any new actions required. Comply like never before, at exceptional value for money.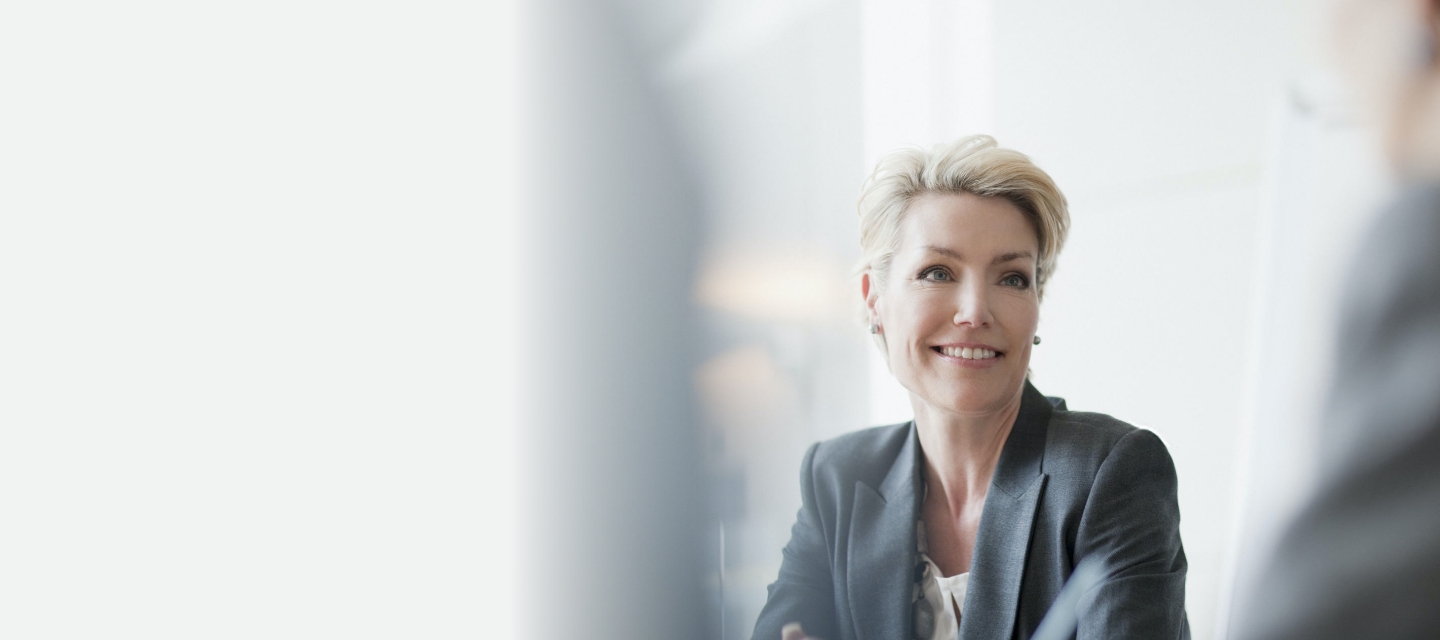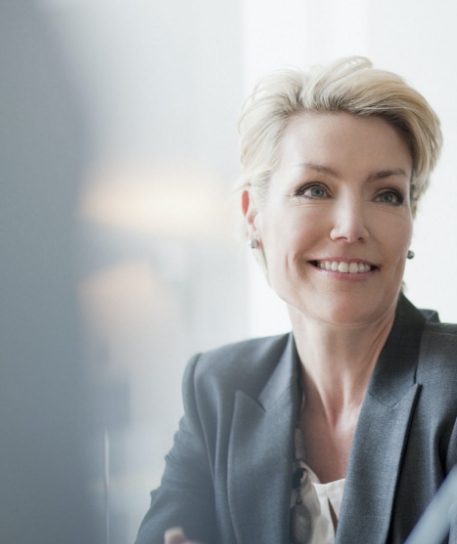 Focus on higher value work
The next generation of legal services
From a single client portal, we make the latest artificial intelligence, automation and machine learning tools available to our clients. Our platform combines a number of cutting edge technologies to automate slow, repetitive and unnecessarily expensive tasks and deliver enormous reductions in cost, increases in accuracy and significant acceleration in contracting speed.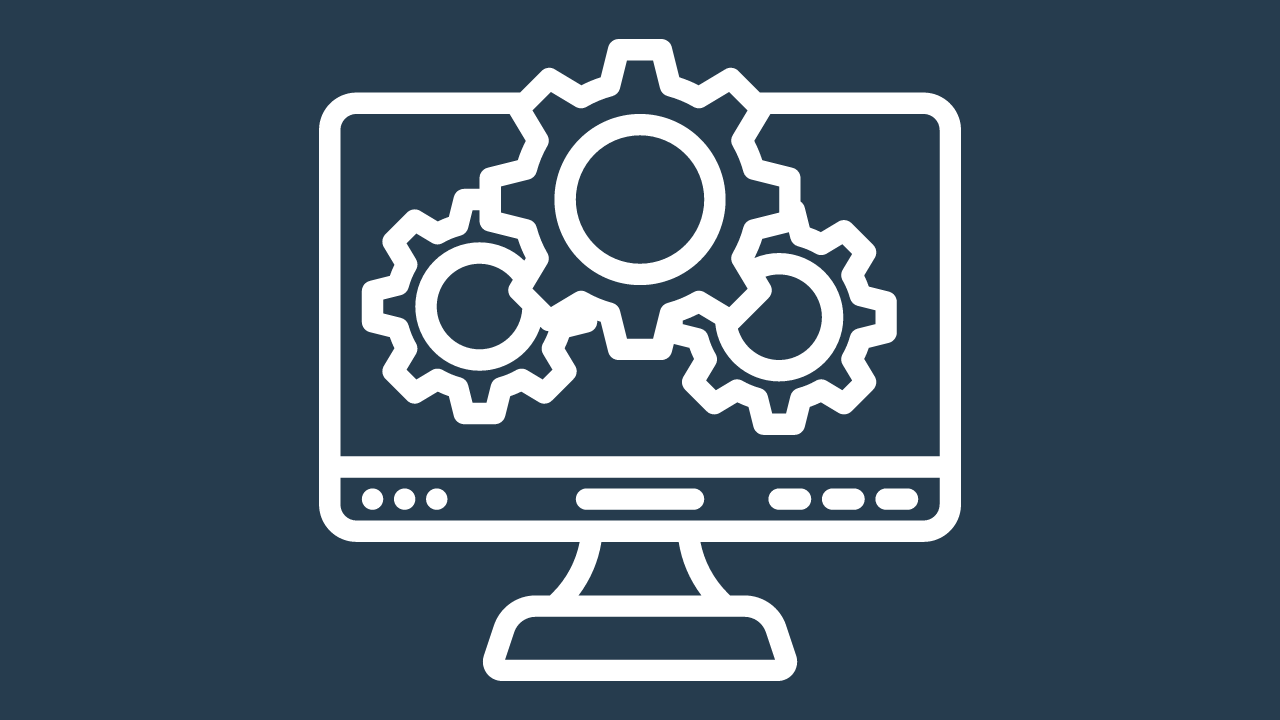 Cutting-edge tools
We make highly customised versions of market-leading automation technologies directly available to our clients for low monthly fees.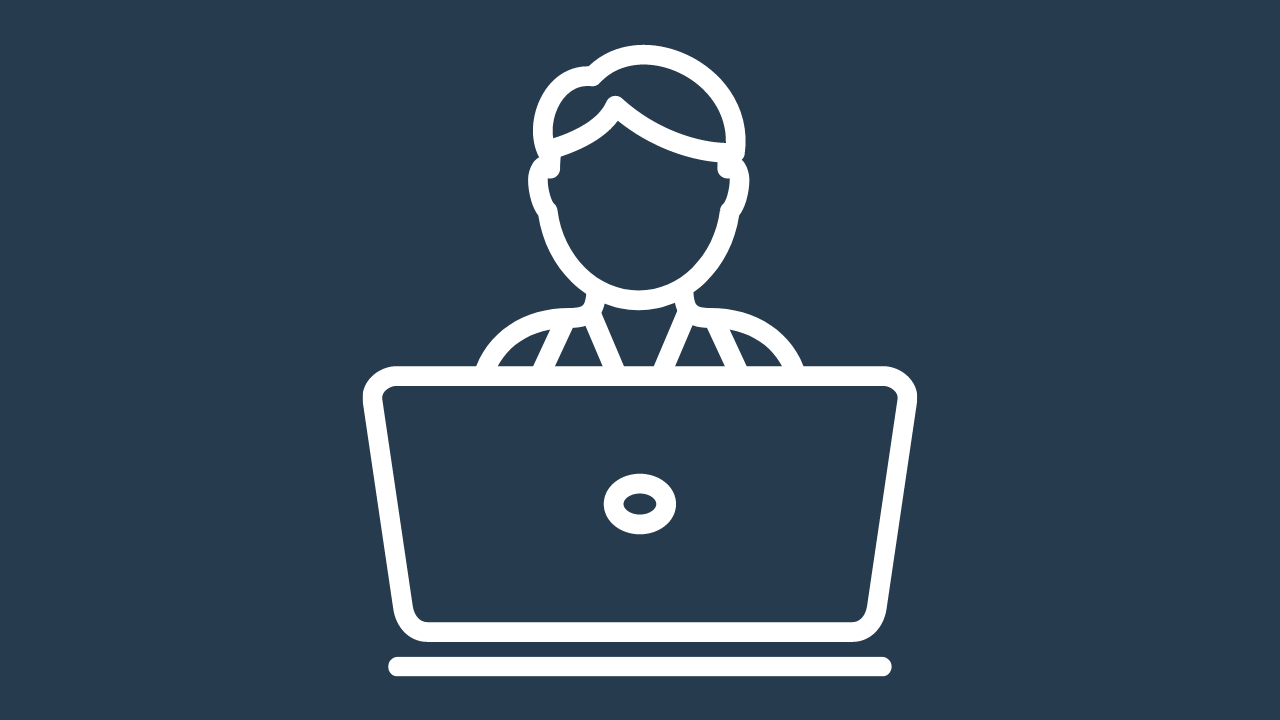 Expert supervision
The inputs and outputs of all our technologies are carefully calibrated and overseen by our sector-expert, specialist partners.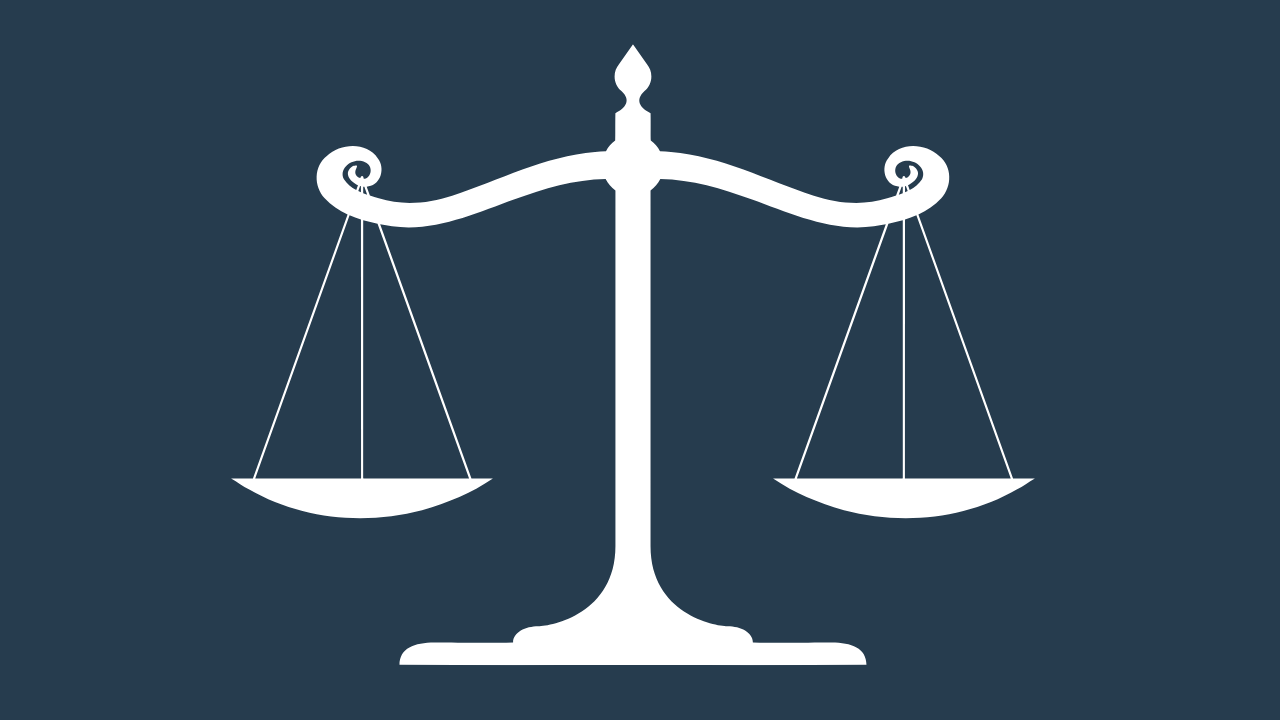 Fully authorised
We deliver our technology platform to our clients from a fully authorised, regulated and insured law firm.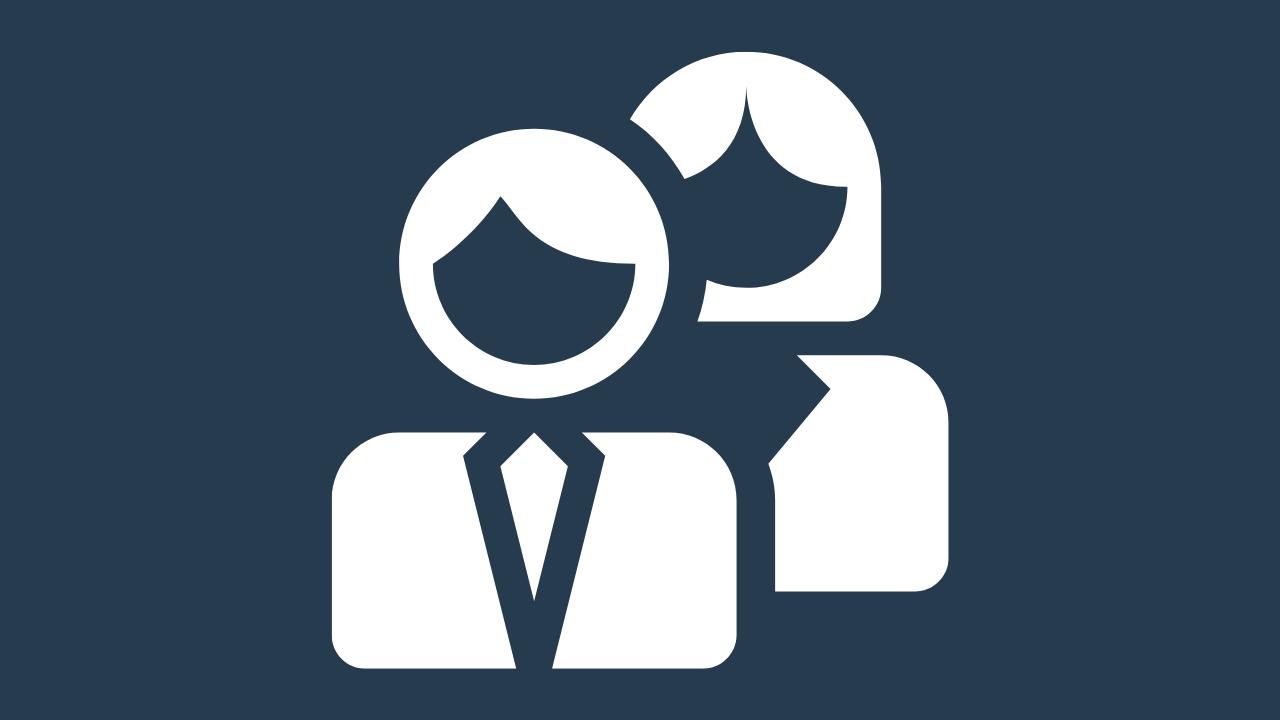 Partner support
Our specialist partners are always available to join your negotiations, advise on thorny issues and weigh in on strategic decision-making.
Supervision
As a business, how much input would we have?
Your legal, sales or procurement teams can be as involved as they want to be in the process of calibrating each of our solutions to your organisation's needs. From their on, we can work with you to continue to tweak each solution until it is operating exactly as it needs to.
As a law firm, what will you do?
Our sector specialist lawyers are integral to the development and deployment of all our legal technologies, working hand in glove with our developers and technology partners. We are here to help you develop the solutions and your content, to supervise the outputs and to maintain and update your technologies in line with the development of your organisation and the legal landscape.
Do we have to pay for your time as well?
Our technology solutions are delivered as subscriptions on a monthly fee structure, payable in 6-month or 12-month instalments and their outputs are fully covered by the subscription price. Wherever you would like our specialist partners to provide additional support, they are available at their standard hourly rates (typical use cases are negotiation support or complex regulatory advice relating to specific deals). Where you think you would need regular advice from our lawyers, subscribers to our technology products may add on monthly retainer packages with the relevant partner in our firm, at deeply discounted rates.
Are you available to provide additional support?
We are always available to provide both technical and legal support for our technology platform. Your relationship partner will oversee any legal questions and our tech support team is always available to answer any questions and fix any issues.
Technical questions
Who oversees this from a technical perspective?
Our platform is a collaboration between several world-class technology companies, all of whom provide round the clock technical supervision. However, our Clearlake helpdesk provides our clients with a single point of support. Our tech support function will triage any queries, solve them with the relevant provider and resolve the issue.
Where is our data processed?
We work with all of our providers to ensure that our clients' data remains onshore here in the UK and is stored and processed only at the highest levels of security. Where any providers requires some data to be moved offshore, for example to another EEA member country, we ensure that all the necessary technical and operational safeguards are in place. We can provide significant detail and assurance around the handling of your confidential information and personal data on request.
How secure is it?
Each of our technology providers is ISO27001 accredited or higher. We also work with two separate cybersecurity auditors, including the only cybersecurity auditor to be accredited by The Law Society, who constantly test and measure our cybersecurity arrangements. We can provide significant amounts of information and reassurance on our information security processes and we work with each of our clients to ensure their own protocols and requirements are met.