Welcome to Clearlake Law
Would you like such an exceptional combination of service and value from your lawyers that you gain a competitive advantage?
We provide premium legal services to fast-growth and enterprise business clients.
Our commitment to constant innovation is entirely focused on one purpose: giving our clients an edge in their daily business activities.
We are constantly pushing the boundaries in the delivery of legal services, leveraging new business models and technologies, to provide ever higher quality, speed and value.
"… responsive, reliable and provided outstanding legal oversight during a fast-moving, pressurised process…"
Use our calendar scheduling tool to arrange a free discovery call directly with our managing partner now and discuss how Clearlake can support your next project.
Why engage Clearlake for your business?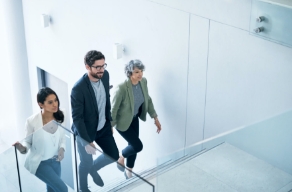 Constant innovation
We are constantly improving our own service delivery methods and the technologies we leverage to provide bespoke solutions for every client.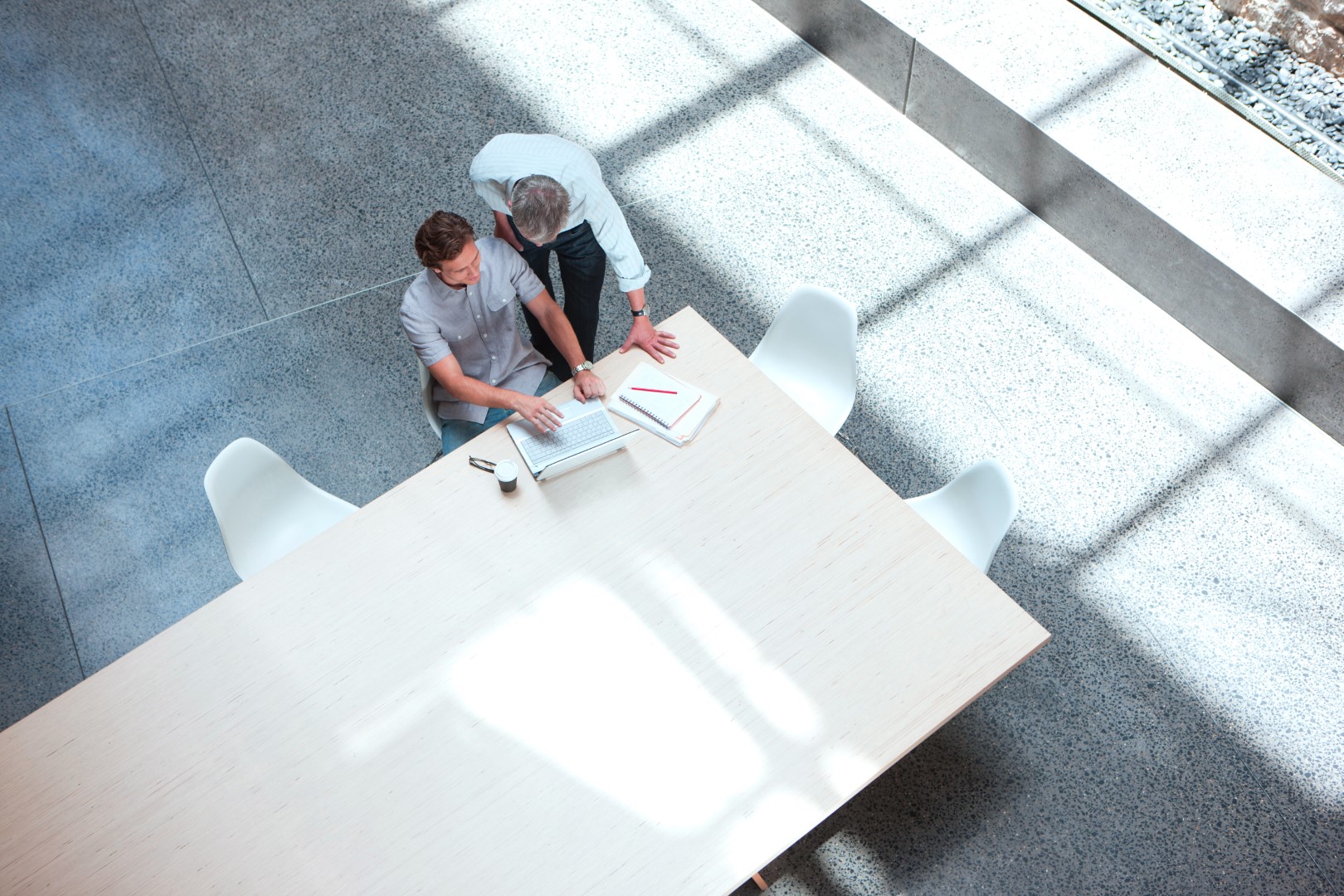 Unique model
Our unique business model is purpose built to empower independent practitioners to work with their trusted clients resulting in fully aligned incentives and unrivalled service levels.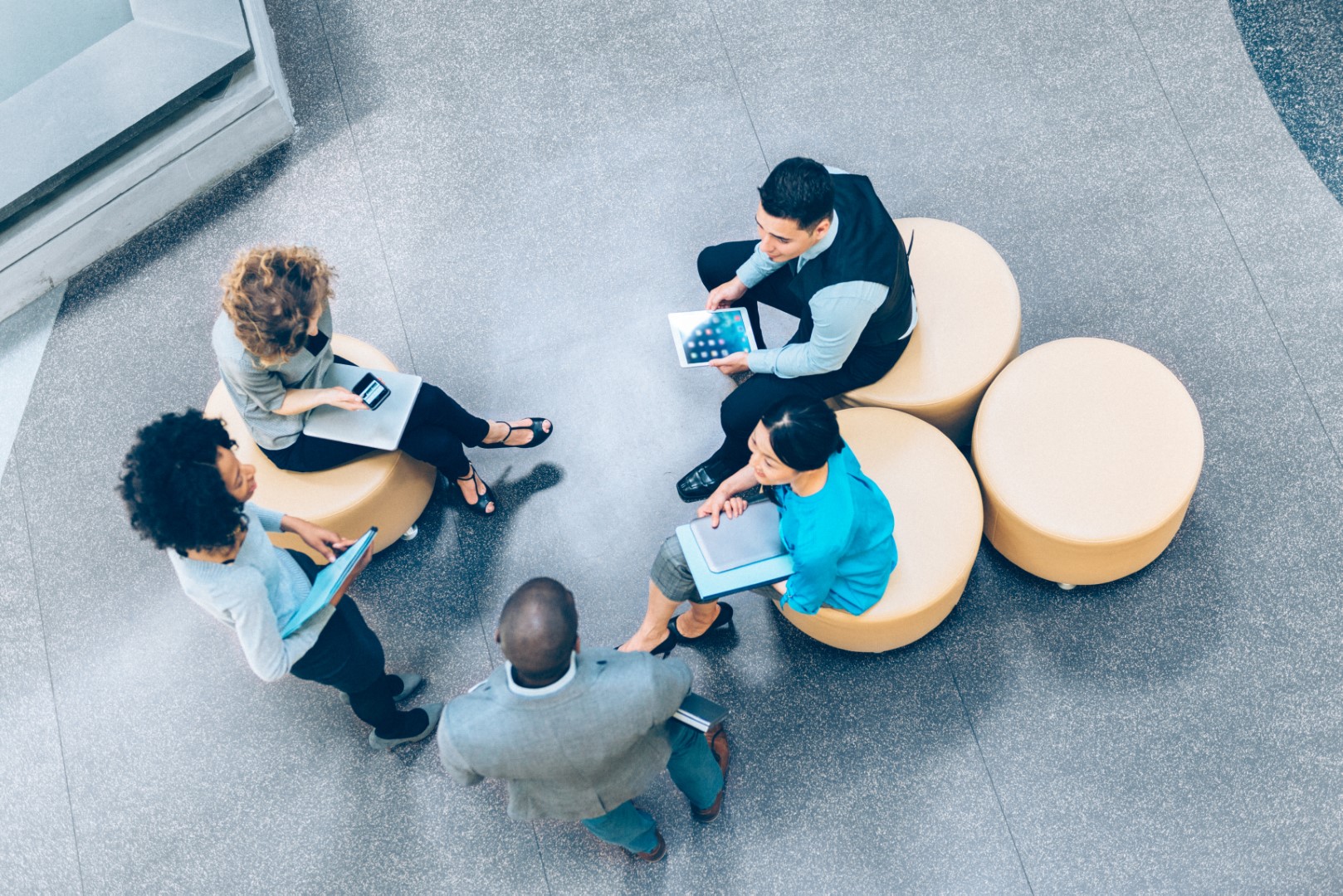 Premium quality
Our partners are specialists in their fields and have trained at some of the world's leading law firms but, as a new breed of law firm, we are able to provide an elite level service at significant value for money.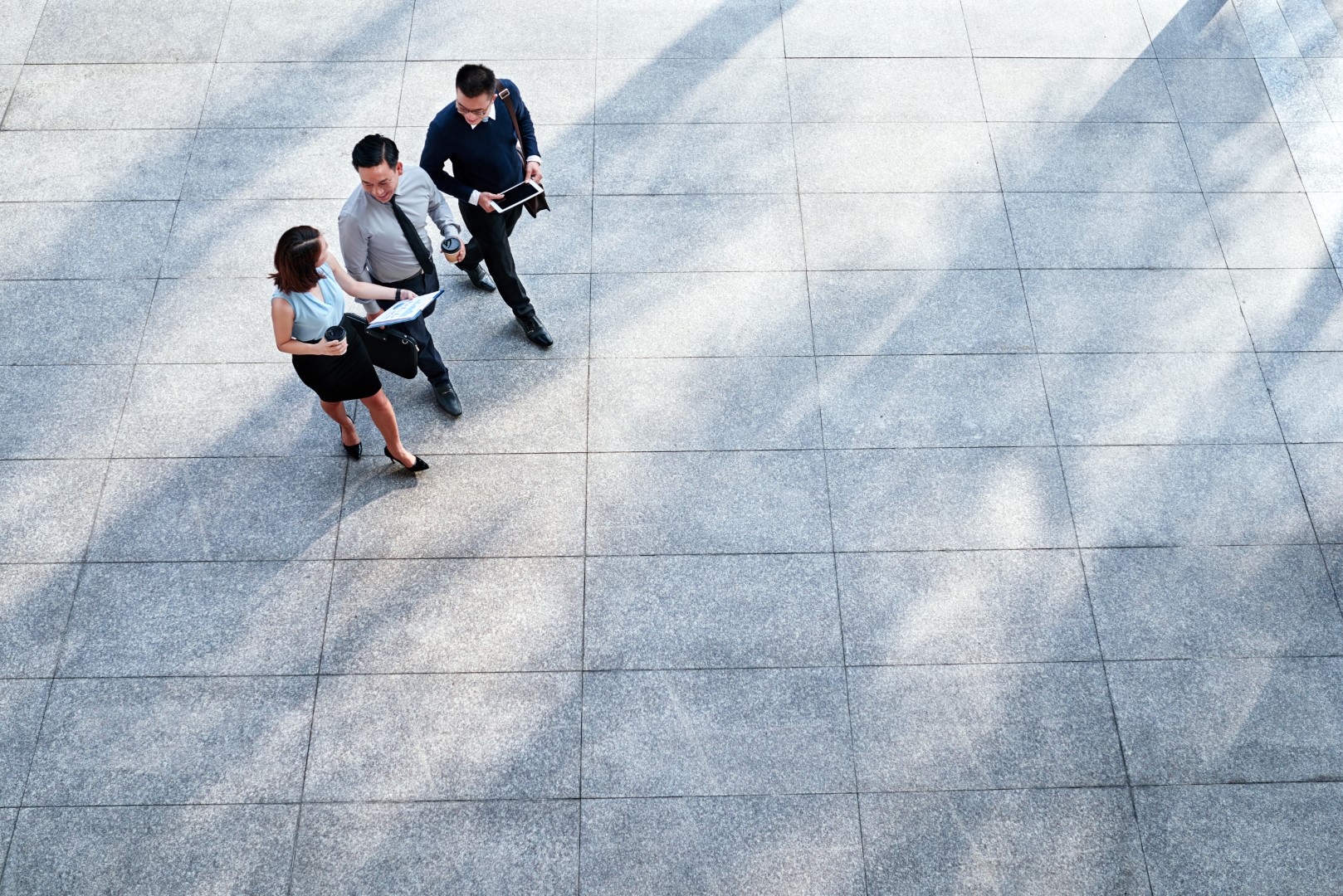 Practical advice
We take great pride in understanding our clients' business models and risk profiles inside out so we can provide commercial and practical advice, fully tailored to our clients' requirements, for every matter.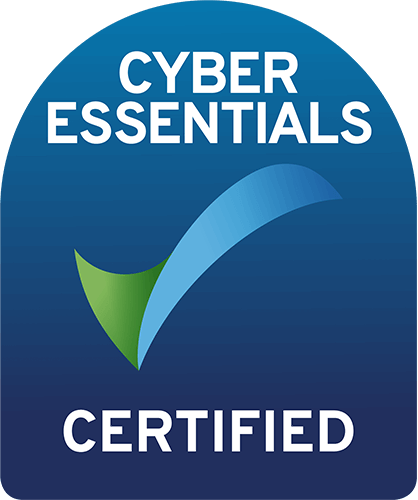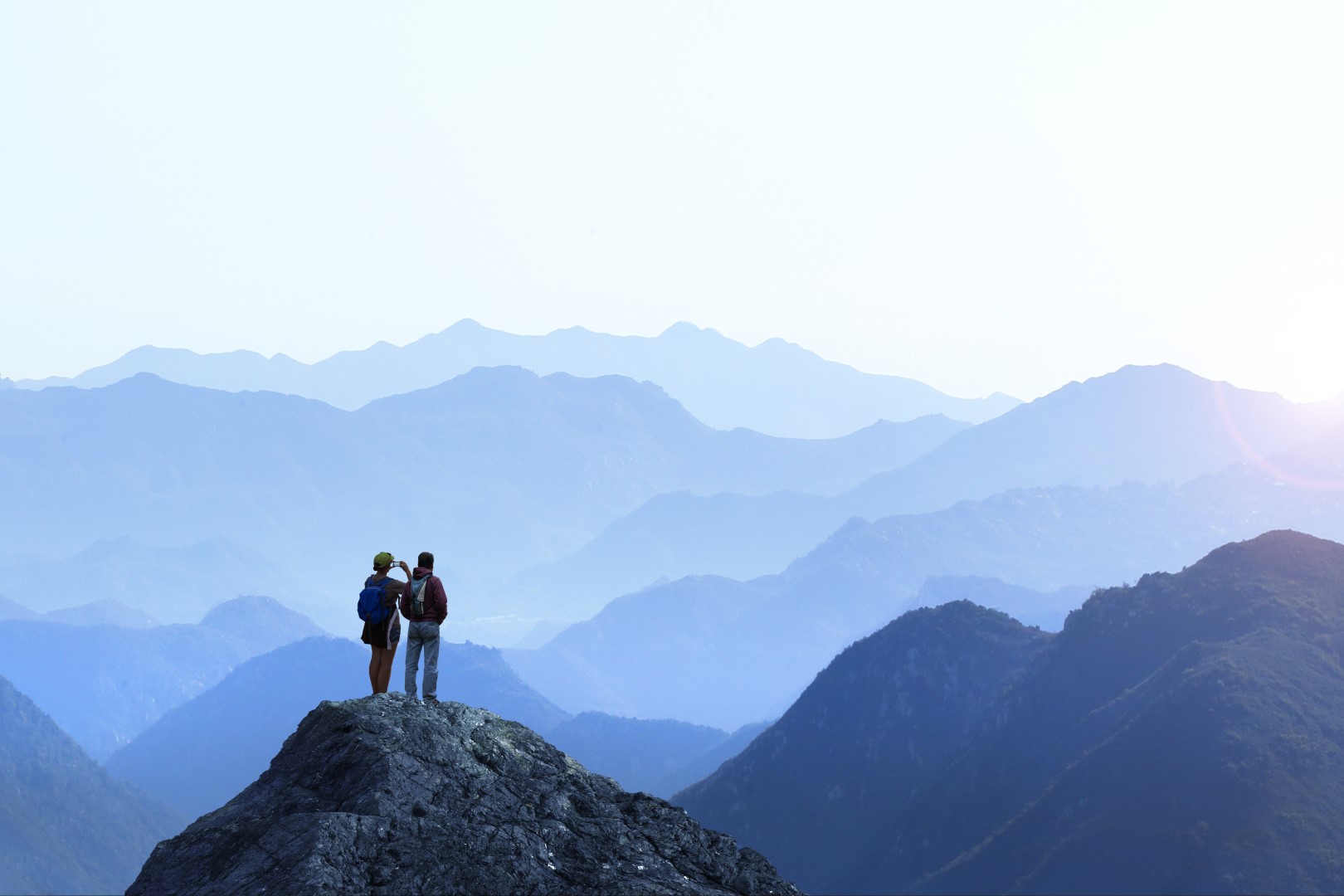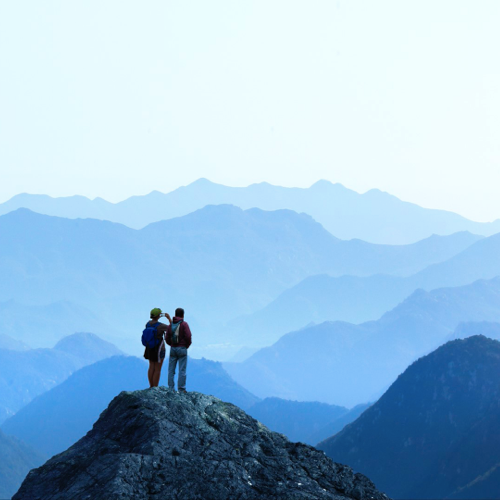 Vision and constant innovation
Dan Stanton
Dan is a corporate and commercial lawyer specialising in advising enterprise clients with their commercial relationships and growth companies with their corporate set up and fundraising.
Dan is also our founder and managing partner and he is dedicated to delivering an unrivalled balance of quality, service and value for our clients.
Featured insights
Our lawyers frequently contribute articles and legal commentary to our Insights hub. Click the link below to browse further articles.