Clearlake is a boutique law firm focused on the technology industry and headquartered in the City of London.
We deliver specialist legal advice to enterprise clients and we provide supported access to cutting-edge legal software.
"This firm has an excellent concept for an ever changing legal market place, combining niche practitioners of excellent quality and expertise tailored to the individual needs of clients who need highly specialised advice and transactional skills. Highly recommended."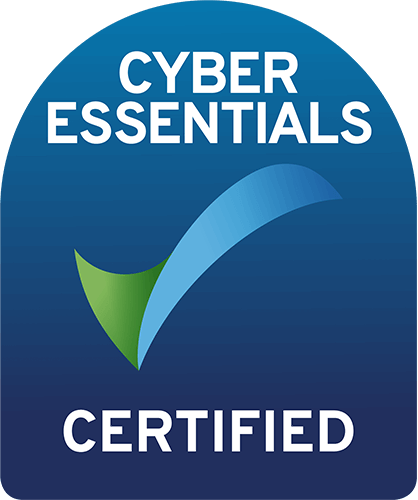 Introducing Clearlake Law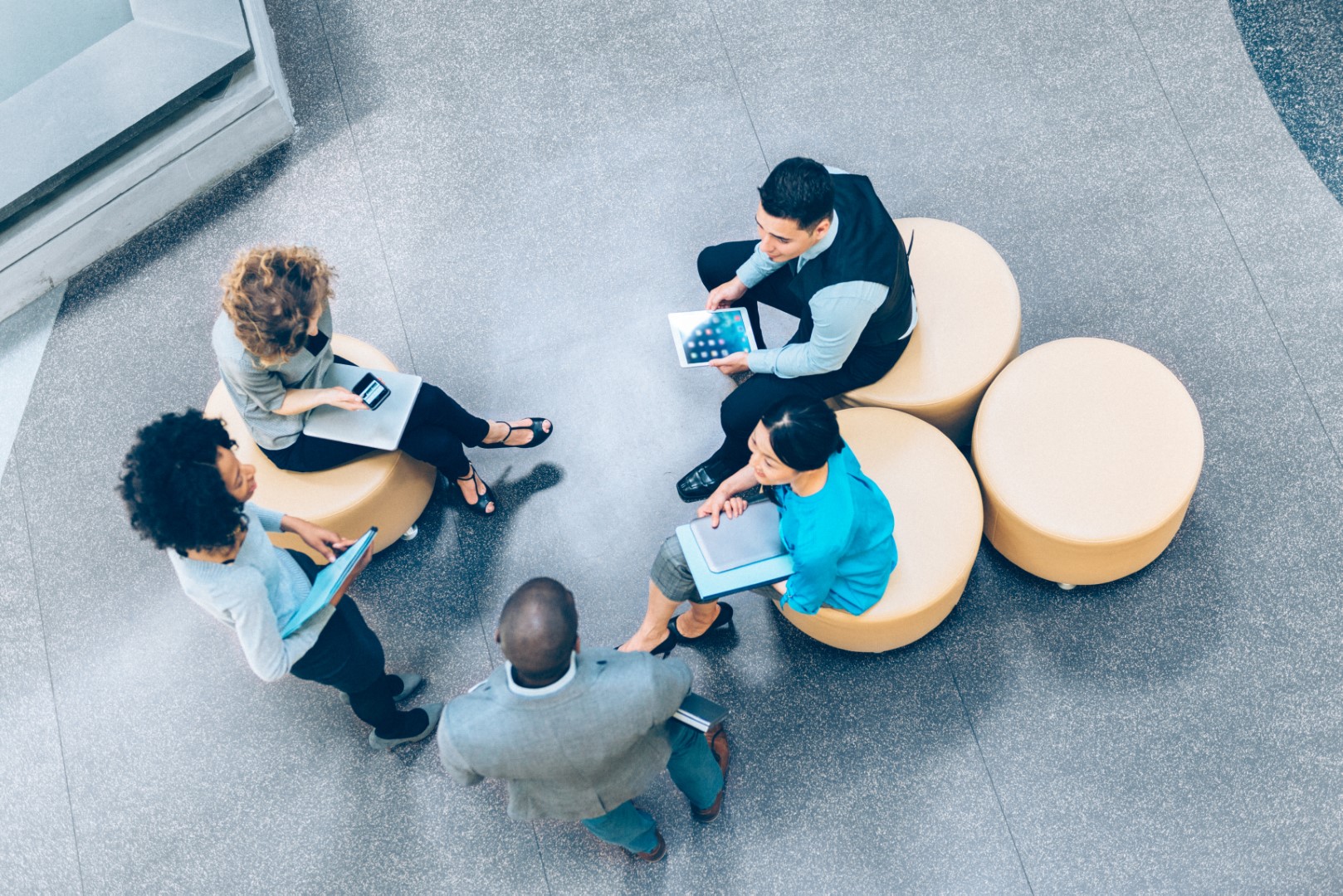 Unrivalled service and attention
Our lawyers are experts in their fields and have trained at the world's leading law firms. Our unique business model enables our partners to work directly with our clients, handling every matter personally from start to finish, resulting in unrivalled service levels.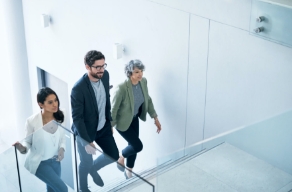 Huge savings with legal technologies
We offer fully supported access to cutting-edge legal technologies, empowering our clients and their personnel to save significant amounts of time and money, in many cases with no further input from our lawyers or their own in-house legal teams.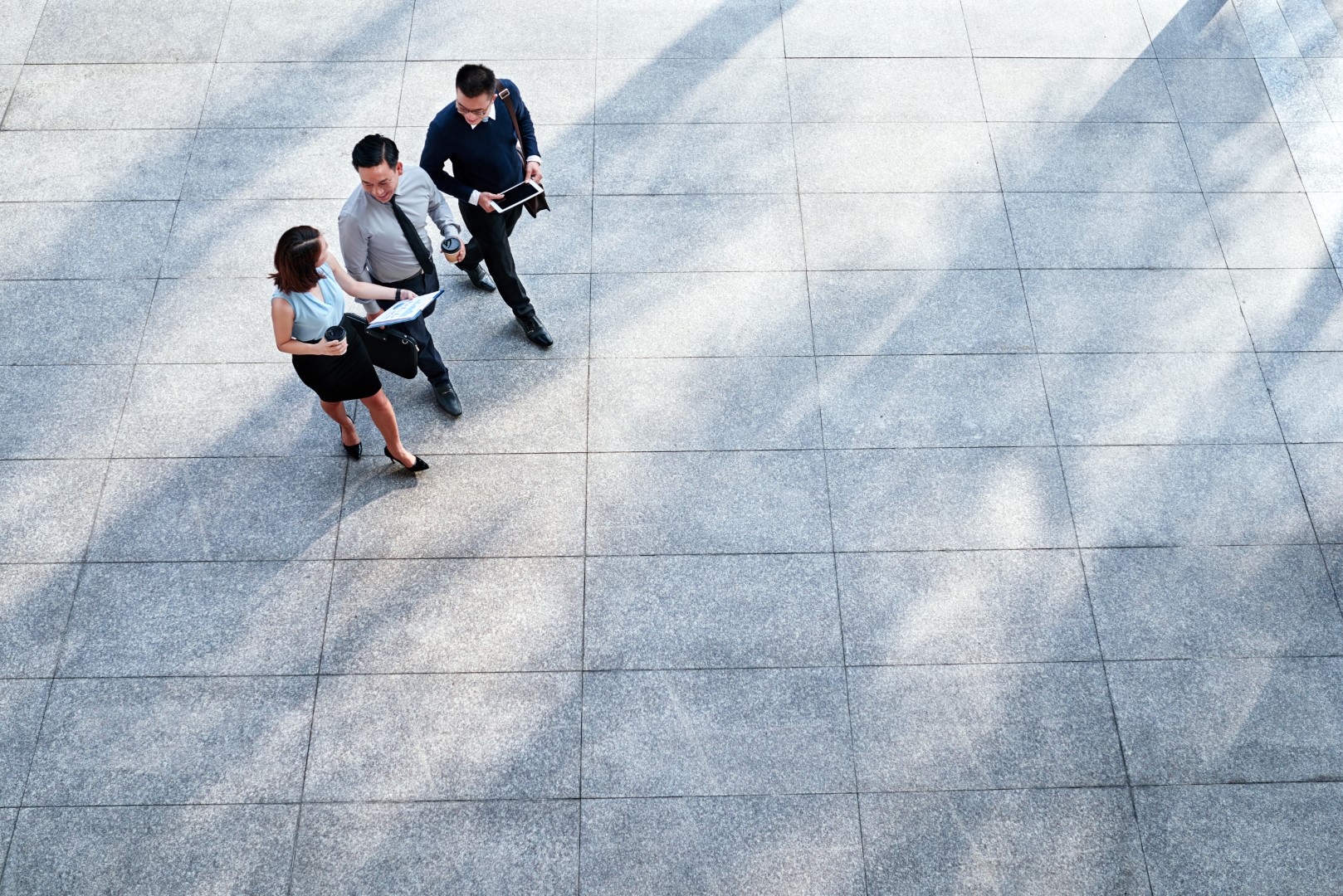 Tech-industry specialist lawyers
Our focus on the technology industry means we can provide practical, expert advice, fully tailored to each client's needs. We take great pride in understanding our clients' sectors and business models inside-out, enabling us to become trusted advisors over the long term.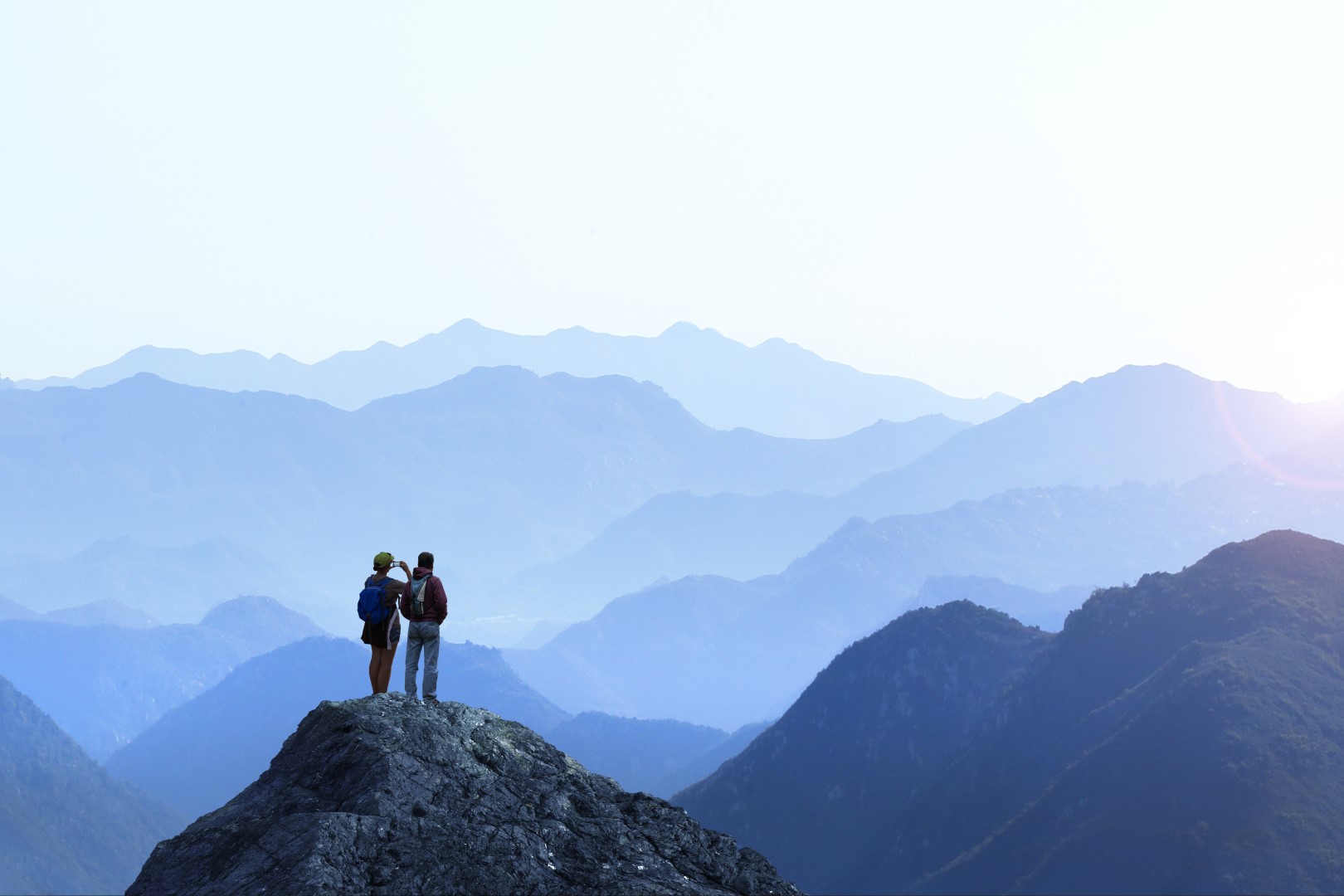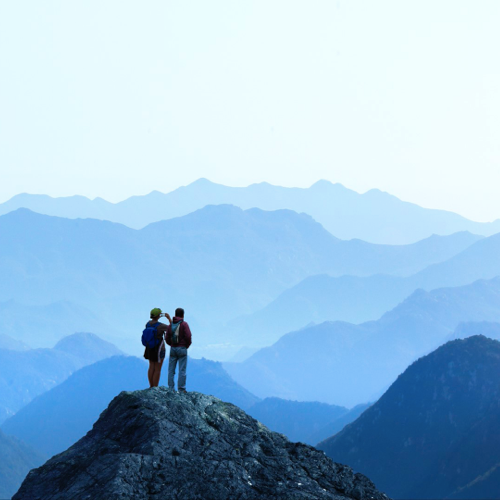 Vision and constant innovation
Can we support your next project?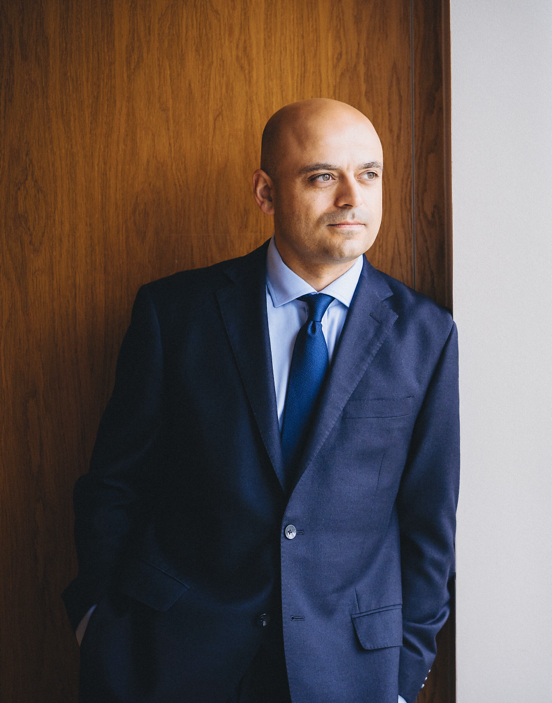 Dan Stanton
Managing Partner
Schedule a brief introductory call
Arrange a brief call directly with our client relations team to find out how we can help with your legal matter or how our legal technologies can save you time and money.
Featured insights
Our lawyers frequently contribute articles and legal commentary to our Insights Hub. Click the link below to browse further articles.