Launching with a new team of specialist business lawyers in the summer of 2022, Clearlake will provide specialist legal advice across core areas of business activity for enterprise clients.
Competitive advantage
Our unique model and our outstanding team promise to provide such an exceptional combination of service and value that we give our clients a competitive advantage in their market place.
"… responsive, reliable and provided outstanding legal oversight during a fast-moving, pressurised process…"
If you are an excellent senior lawyer with a big firm background and experience working with enterprise in-house legal teams, you may be interested in exploring the opportunities we can offer you.
Visit our recruitment page to find out more and start your journey to joining our team ahead of our launch this summer.
Dan Stanton
Dan founded Clearlake and acts as our firm's managing partner. He trained and practised in a large US firm in the City of London before building his own independent practice.
In 2021, Dan founded Clearlake and he is now responsible for the development and administration of our firm. He welcomes conversations with potential joiners, please contact him directly with any queries.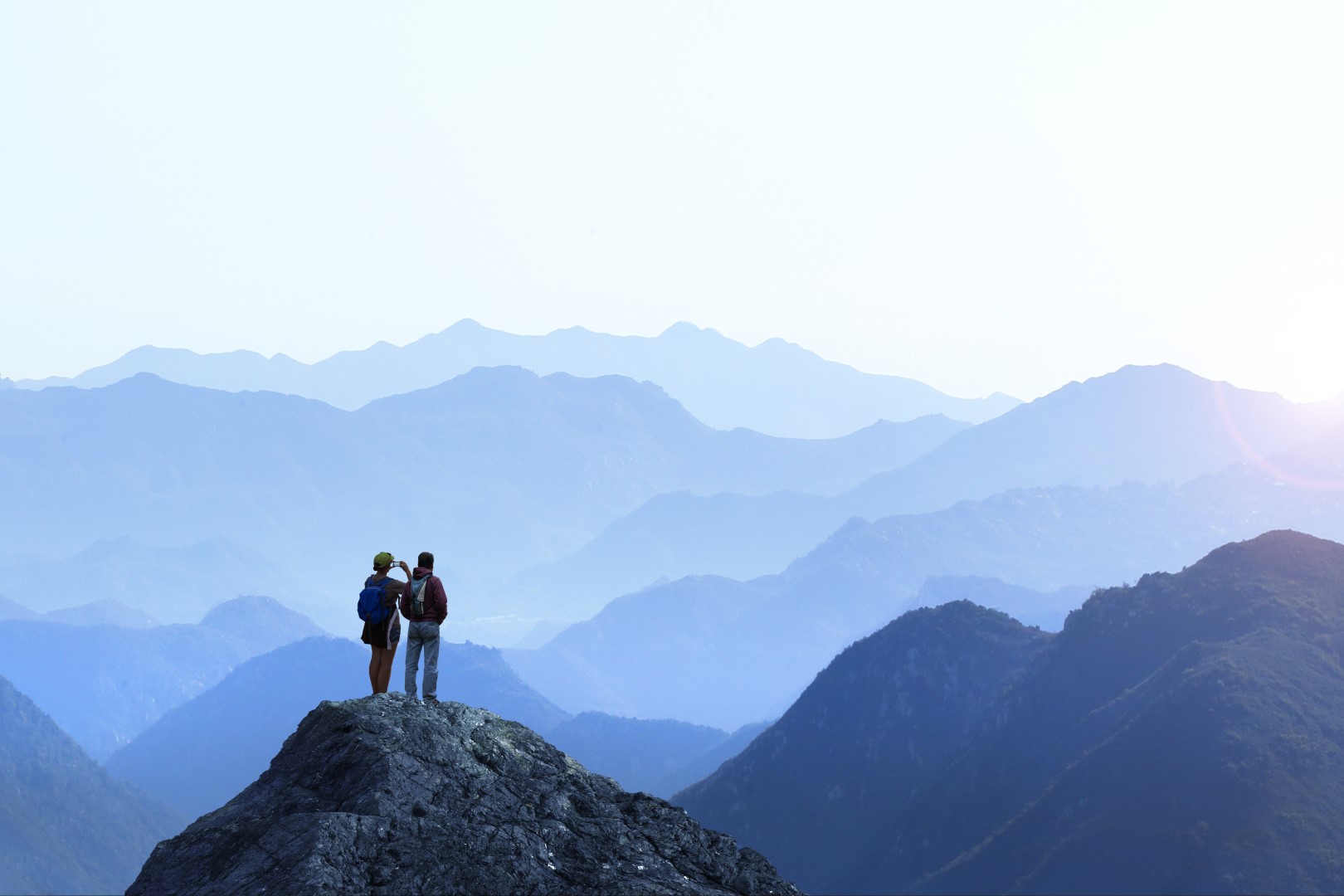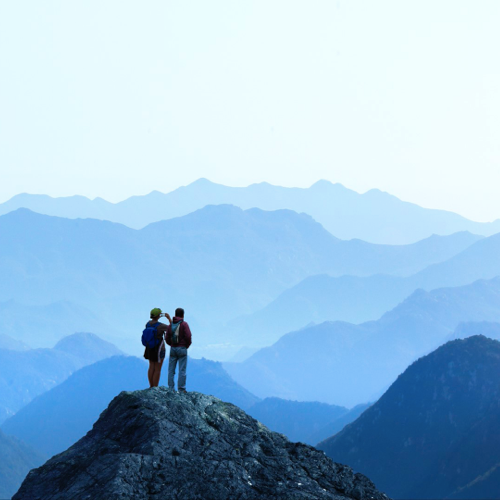 Vision and constant innovation
Why engage Clearlake for your business?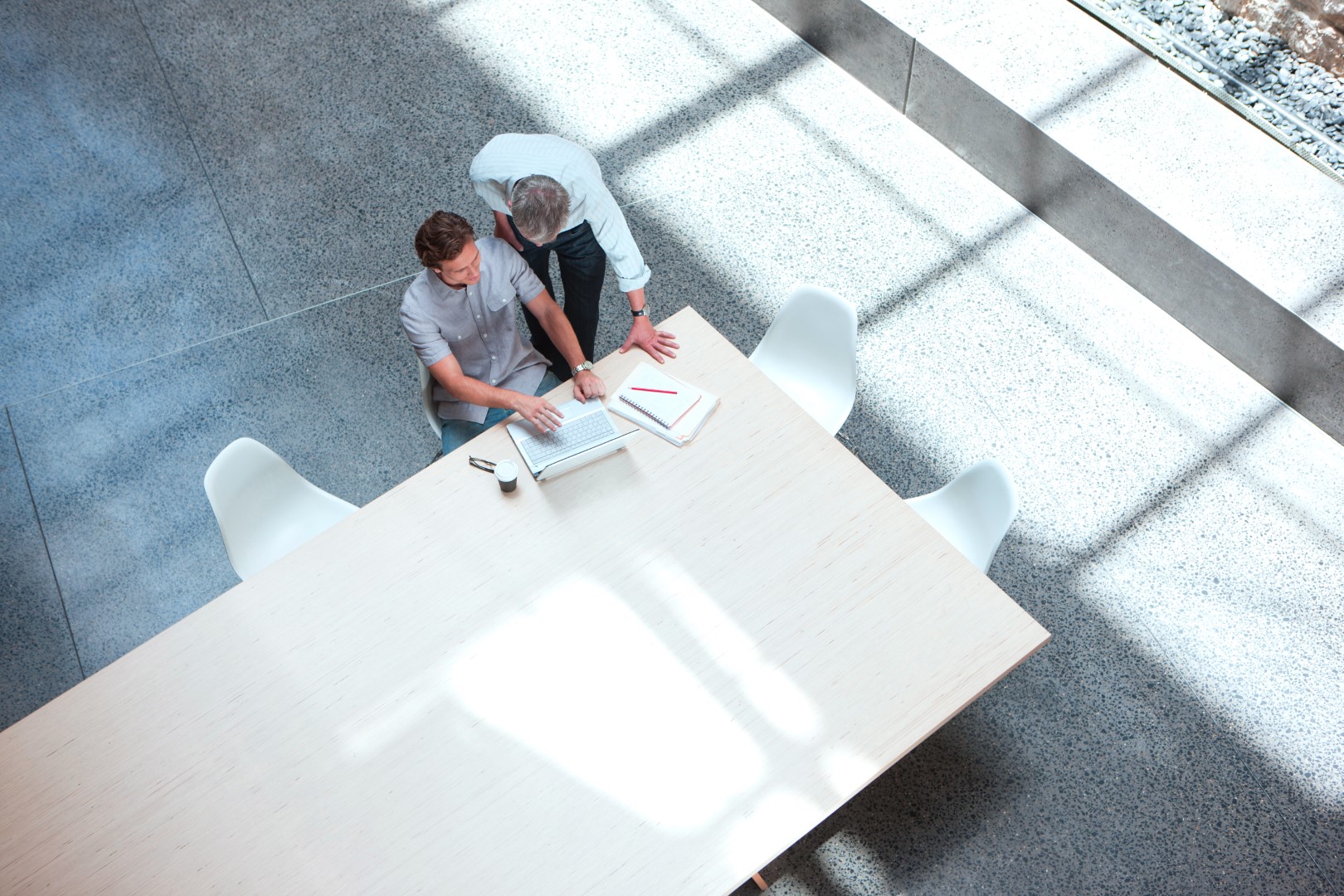 Unique Model
Our unique model enables independent practitioners to work with their trusted clients from a shared platform resulting in unrivalled service.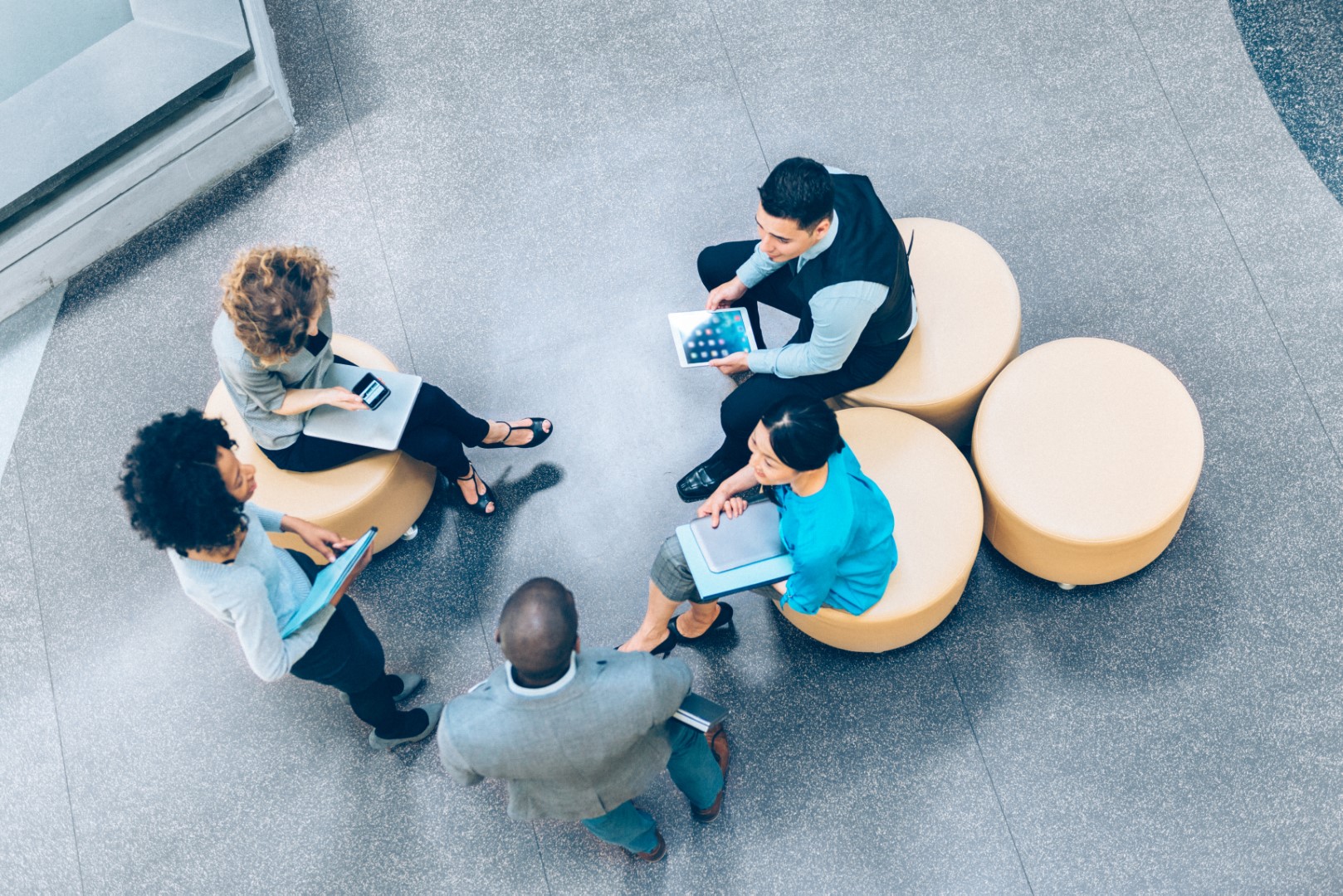 Partner Led
All of our partners are specialists in their fields and all of our matters are handled by the responsible partner, personally, from start to finish.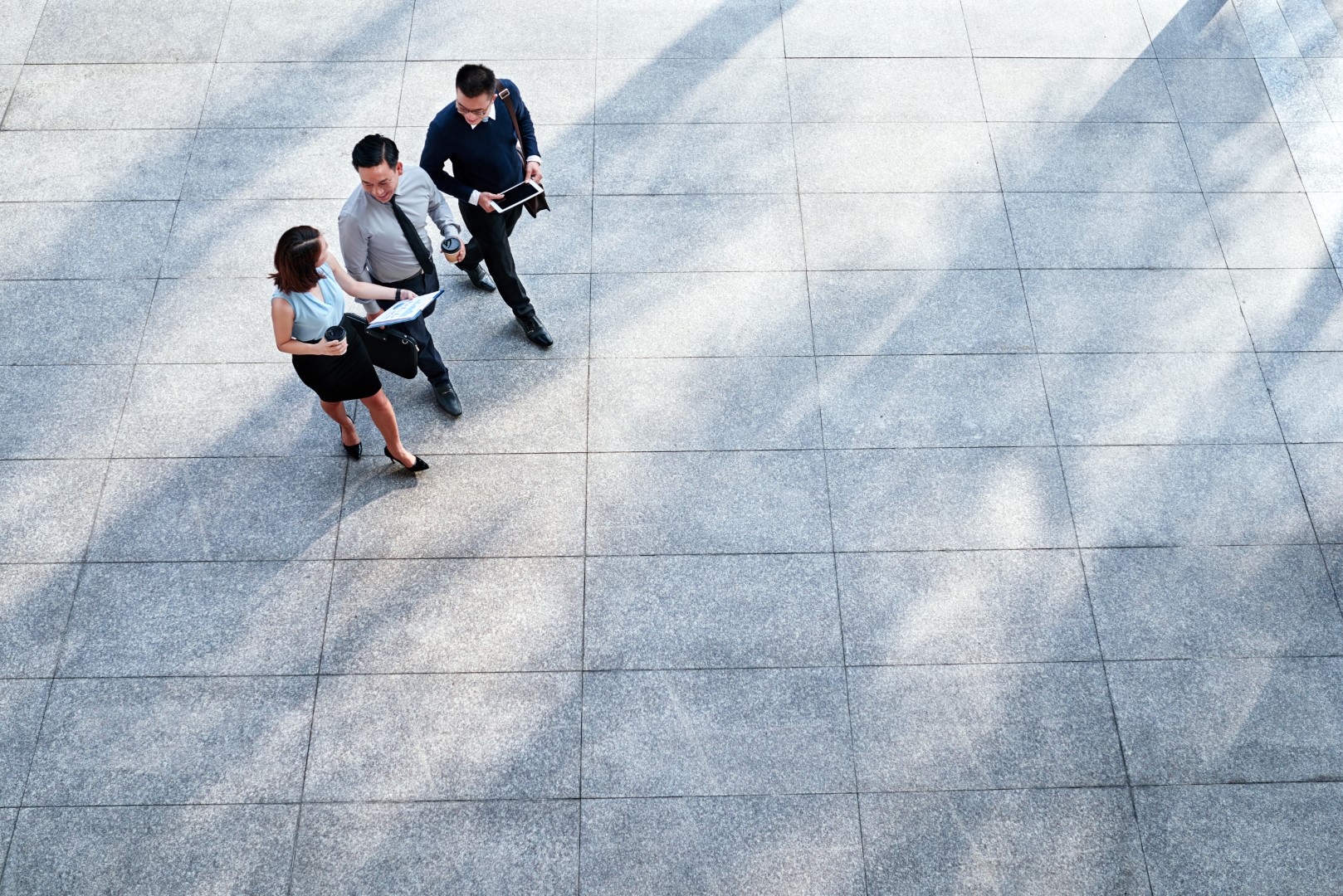 Practical Advice
We take great pride in understanding our clients' business models and risk profiles inside out so we can provide commercial and practical advice at all times.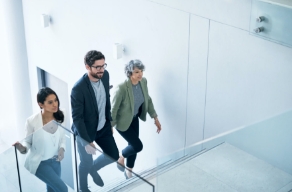 Innovation & Integration
We are constantly improving our service delivery methods, providing bespoke and integrated solutions for every client.
Featured insights
Our lawyers frequently contribute articles and legal commentary to our Insights hub. Click the link below to browse further articles.
Leave us a message