Launching summer 2022
This summer we are recruiting a dozen specialist business lawyers seeking freedom, control, the spirit of adventure and old fashioned camaraderie.

"We want our lawyers to fly and we give them all the support they could possibly need to ensure that happens."
Meet the Managing Partner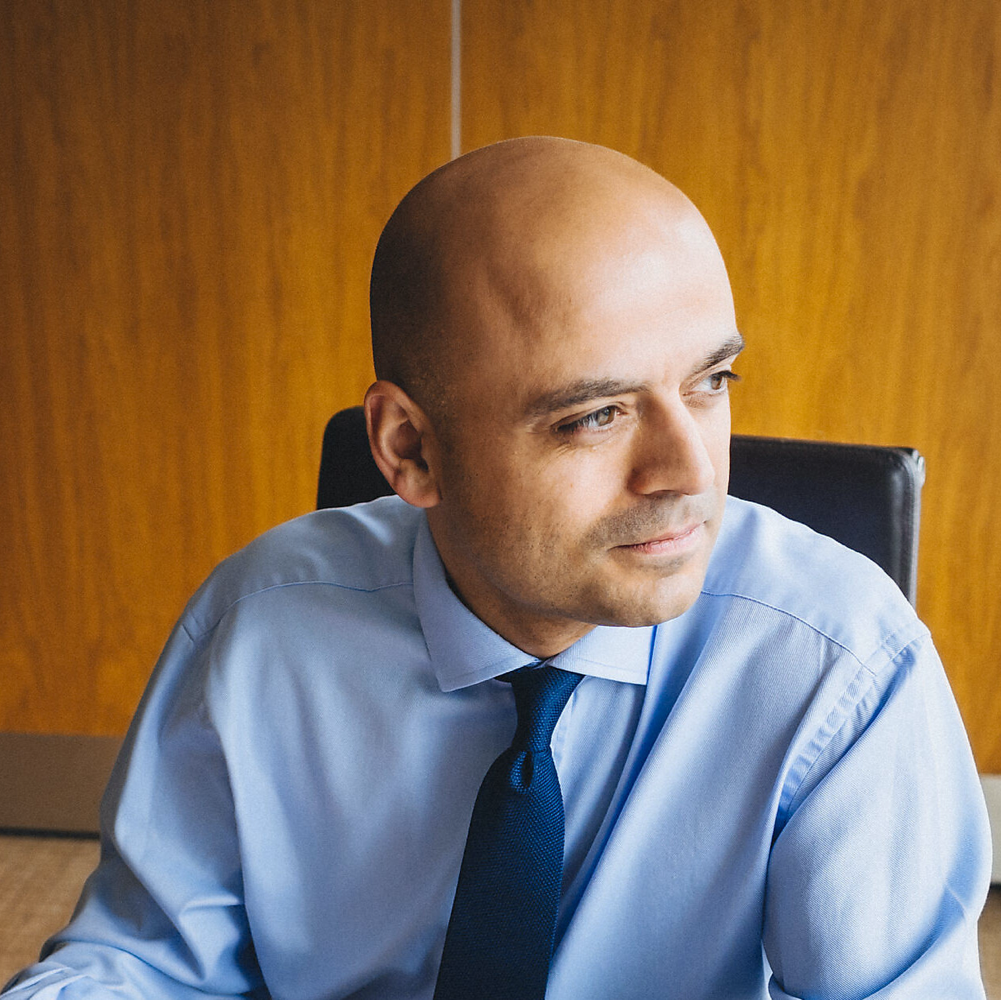 "We believe in extraordinary careers…"
Dan Stanton
Dan manages our firm day-to-day. He founded Clearlake to empower lawyers to build extraordinary careers and he is totally dedicated to that cause.
Before Clearlake, Dan spent a decade as a corporate lawyer at a top US firm and then eight years growing his own successful commercial practice.
Please feel free to reach out to our partners individually where you think they could help you. Their contact details can be found on their profile pages. Or if you prefer to contact our HQ, please visit our contact page now.