"Dan provided outstanding legal advice – technically excellent and commercially astute. I would not hesitate to recommend Dan to other organisations."
About Dan
Dan is a specialist commercial lawyer and a legal technology consultant. In his commercial legal practice, he represents suppliers and purchasers of technologies and advanced manufactured goods with a particular focus on the fintech and software development sectors and the automotive and advanced engineering sectors.
In his LawTech consulting practice, Dan advises clients on how to deploy and leverage Clearlake's legal technology offerings to maximise their impact and oversees the implementation of our technologies in person.
Dan's Expertise
Dan has significant experience representing software developers and financial technology platforms as well as organisations in the automotive and advanced manufacturing industries.
Dan drafts and negotiates commercial agreements including SaaS, PaaS, EULA and clickwrap terms, supply of goods and services agreements, parent company guarantees and many other typical commercial arrangements.
In his technology practice, Dan represents both providers and purchasers, with significant experience in the software development and fintech sectors. He regularly negotiates complex business process outsourcing agreements, intellectual property licensing arrangements and advises on related obligations under UK financial services regulations, data protection regulations and emerging artificial intelligence regulation.
Dan also has longstanding experience advising automotive and advanced manufacturing companies on new commercial agreements, interpreting and varying their existing contracts and supporting with early stage commercial disputes.
Dan spent the first decade of his career in one of the world's leading corporate law firms advising on large M&A and private equity transactions, which positions him particularly well to coordinate mixed corporate and commercial arrangements, for example commercial deals that have a related investment element or joint ventures between strategic partners.
Dan's Career
From 2006 to 2014, Dan trained and practised as a corporate lawyer specialising in M&A, private equity transactions and general corporate advisory work in a leading international firm, based in the City of London and New York.
In 2014, he left the firm where he trained to develop his own independent practice developing a commercial legal practice focussed on the burgeoning financial technology sector.
In 2021, Dan founded Clearlake to build a new generation of law firm focussed on providing outstanding service and value to clients and an entirely new and unique working environment for lawyers.
Dan's Experience
Dan's most recent experience includes:
Software-as-a-service – Advising an international fintech SaaS provider on its move from an on-premise deployment model to a cloud deployment model, drafting a full set of template cloud SaaS contracts and negotiating a first cloud-based deal with a large financial institution.
Platform-as-a-service – Advising a well-known fintech business on a series of PaaS deals with a number of large financial institutions around the world, as well as working through the detailed intellectual property licensing arrangements with suppliers sitting behind his client's advanced platform.
Corporate & commercial – Negotiating a complex series of related commercial and corporate investment agreements on behalf of a financial technology company with a major international financial institution to develop a global technology and financial services partnership.
Joint ventures – Advising a fast-growing FinTech business on a unique commercial and technology partnership with a large British bank.
Supply chain IP – Reviewing a financial platform's various third party licensing arrangements and onward IP commitments to its customers, ensuring licensing compliance throughout the chain and renegotiating terms with suppliers accordingly alongside the client's internal procurement team.
Supply chain disputes – Advising a publicly-listed advanced manufacturing organisation and resolving a series of early stage disputes with its suppliers.
Business process outsourcing – Advising a software development company on a complex administration services outsourcing agreement with a large international outsourcing specialist.
Joint venture – Advising on the English law aspects of a large international automotive joint venture between a Chinese conglomerate and a well-known US-based tier-one supplier.
Dan's Qualifications
The London School of Economics, London, BSc Government, 2003
City University School of Law, London, Graduate Diploma in Law, 2005
BPP Law School, London, Legal Practice Course, 2006
Solicitor of the Supreme Court of England & Wales, admitted October 2008
Dan is a practising solicitor, authorised and regulated by the Solicitors' Regulation Authority in England and Wales, with authorisation number 413202.

"Representing our scale-up fintech business, Dan helped us to lead critical negotiations with multiple blue-chip customers. He was a constructive, commercial negotiator and always gave excellent advice on technical legal points. I would thoroughly recommend Dan to other businesses operating in the fintech space."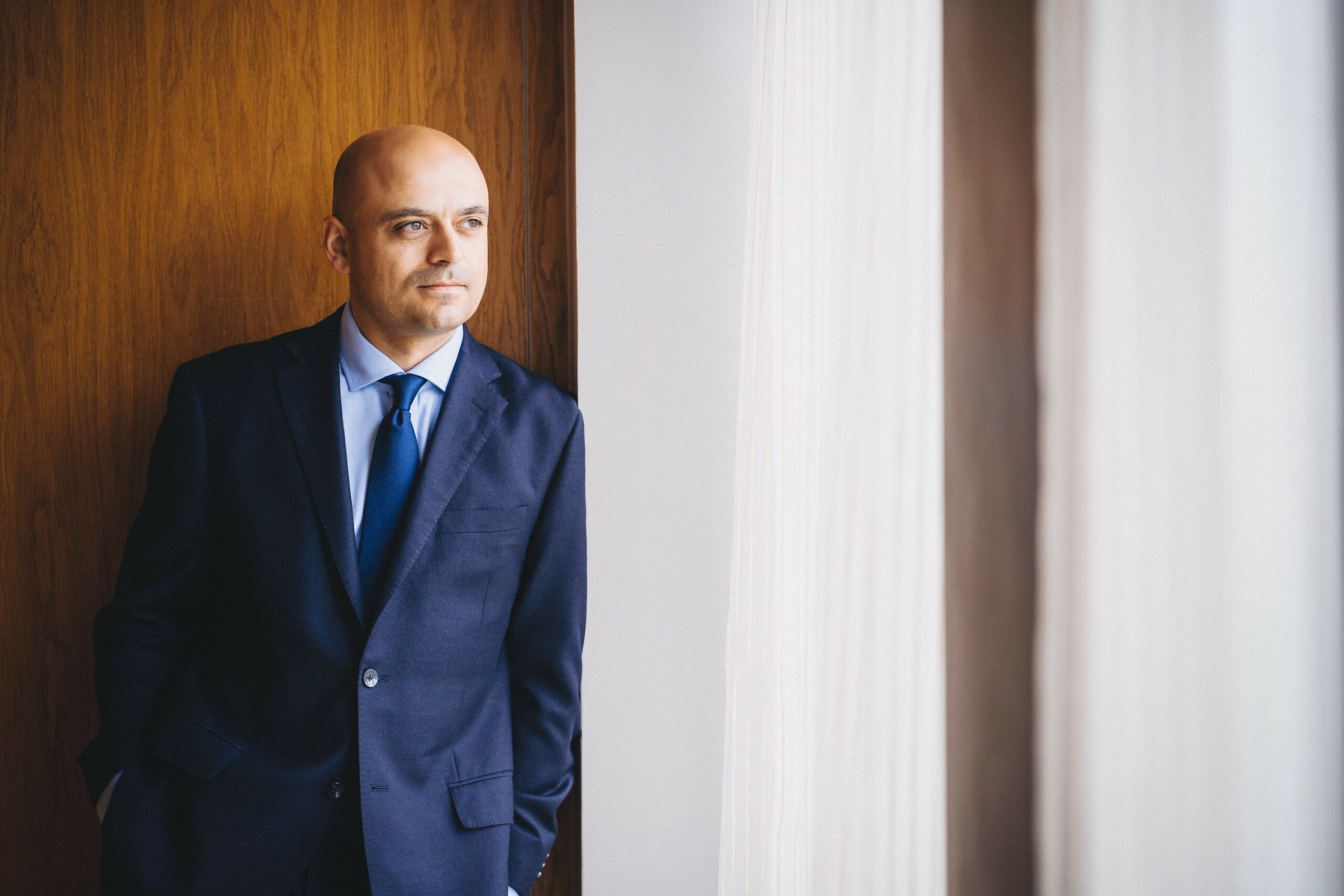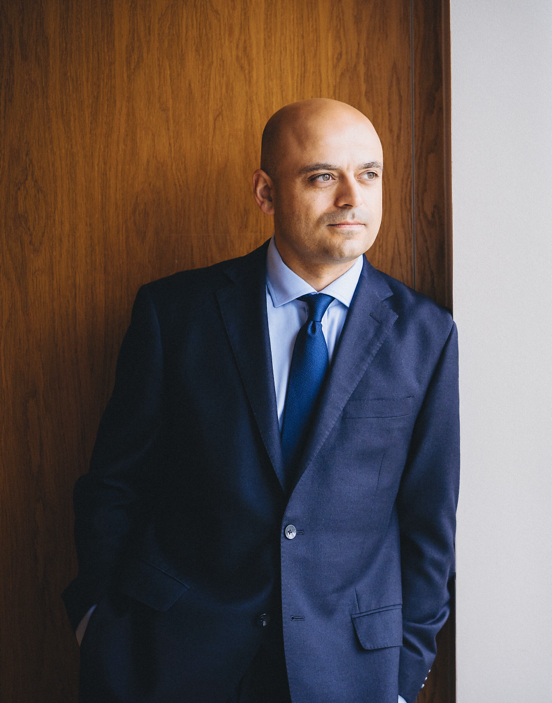 "Value for money and industry expertise to deliver a competitive advantage"
Partner insights
Included here are a selection of Dan's posted articles and legal insights. Click the button below to view more in our Insights hub.
Contact Dan directly to discuss how we can help