"Dan provided outstanding legal advice – technically excellent and commercially astute. I would not hesitate to recommend Dan to other organisations."

"Representing our scale-up fintech business, Dan helped us to lead critical negotiations with multiple blue-chip customers. He was a constructive, commercial negotiator and always gave excellent advice on technical legal points. I would thoroughly recommend Dan to other businesses operating in the fintech space."
"Dan has a proven track record of providing flexible and timely support to in-house legal teams on both ongoing operational issues as well as special projects.  He has demonstrated expertise in the automotive industry, and significant experience across borders and business functions."
"Dan was able to manage a diverse set of legal issues that could not be effectively handled by our headquarters in the United States. His strong transactional background was invaluable in supporting our automotive operations throughout more than a dozen countries in Europe."
"Dan supported my team, liaising between our external local law firm, our internal leadership and our project team, as we established a new, state-of-the art automotive facility in Poland. He was responsive, reliable and provided outstanding legal oversight during a fast-moving, pressurised process."
About Dan
Dan's commercial practice has a particular focus on the software and financial technology sectors and the automotive and advanced manufacturing industries. Dan also oversees and delivers our contracting technology solutions for clients and provides expert negotiation support and regulatory advice in relation to commercial agreements.
Dan's Expertise
Dan oversees our legal technology offering and partnership programme, through which we are committed to delivering faster, more accurate and better value legal services to all of our clients.
In his traditional legal work, Dan has significant experience representing software developers and financial technology platforms in the UK and internationally.
He drafts and negotiates SaaS, PaaS, EULA and clickwrap terms under English law. Dan also represents suppliers and customers in the technology space negotiating complex business process outsourcing agreements, intellectual property licensing arrangements and advises on related obligations under UK financial services regulations, data protection regulations and emerging artificial intelligence regulation.
In the automotive and advanced engineering sectors, Dan has significant experience advising management teams on strategic decision-making, negotiating commercial agreements with suppliers and customers and general supply chain management, including resolving early-stage commercial disputes.
Dan spent the first decade of his career in one of the world's leading corporate law firms advising on large M&A and private equity transactions, which positions him particularly well to coordinate mixed corporate and commercial arrangements, for example commercial deals that have a related investment element or joint ventures between strategic partners.
Before founding Clearlake, Dan spent several years acting as in-house and outsourced general counsel for large enterprise clients in the FinTech, automotive and advanced engineering sectors. He intimately understands the demands and complexities facing in-house legal teams, managing an organisation's risks and providing counsel to fast-moving, complex businesses.
Dan's most recent experience includes:
Platform-as-a-service – Advising a significant pensions FinTech business on a series of PaaS deals with a number of large financial institutions around the world, as well as working through the detailed intellectual property licensing arrangements with suppliers sitting behind his client's advanced platform.
Corporate & commercial – Negotiating a complex series of related commercial and corporate investment agreements on behalf of a financial technology company with a major international financial institution to develop a global technology and financial services partnership.
Joint ventures – Advising a fast-growing FinTech business on a unique commercial and technology partnership with a large British bank.
Supply chain relations – Reviewing a financial platform's various third party licensing arrangements and onward IP commitments to its customers, ensuring licensing compliance throughout the chain and renegotiating terms with suppliers accordingly alongside the client's internal procurement team.
Business process outsourcing – Advising a software development company on a complex administration services outsourcing agreement with a large international outsourcing specialist.
Dan's Career history
From 2006 to 2014, Dan trained and practised as a corporate lawyer specialising in M&A, private equity transactions and general corporate advisory work in a leading international firm, based in the City of London and New York.
In 2014, he left the firm where he trained to develop his own independent practice, initially supporting businesses and in-house legal teams by providing interim commercial and corporate legal advice in the automotive, advanced manufacturing and financial technology industries.
Dan's practice steadily developed into an independent firm, Stanton & Co, increasingly focussed on the negotiation of commercial contracts and relationships.
In 2021, Dan founded Clearlake to build a new generation of law firm focussed on providing outstanding service and value to clients and an entirely new and unique working environment for lawyers, with the mission to serve our clients, our people and our community to the best of our ability.
Dan's Education
The London School of Economics, London, BSc Government, 2003
City University School of Law, London, Graduate Diploma in Law, 2005
BPP Law School, London, Legal Practice Course, 2006
Dan's Admissions
Solicitor of the Supreme Court of England & Wales, admitted October 2008
Dan is a practising solicitor, authorised and regulated by the Solicitors' Regulation Authority in England and Wales, with authorisation number 413202.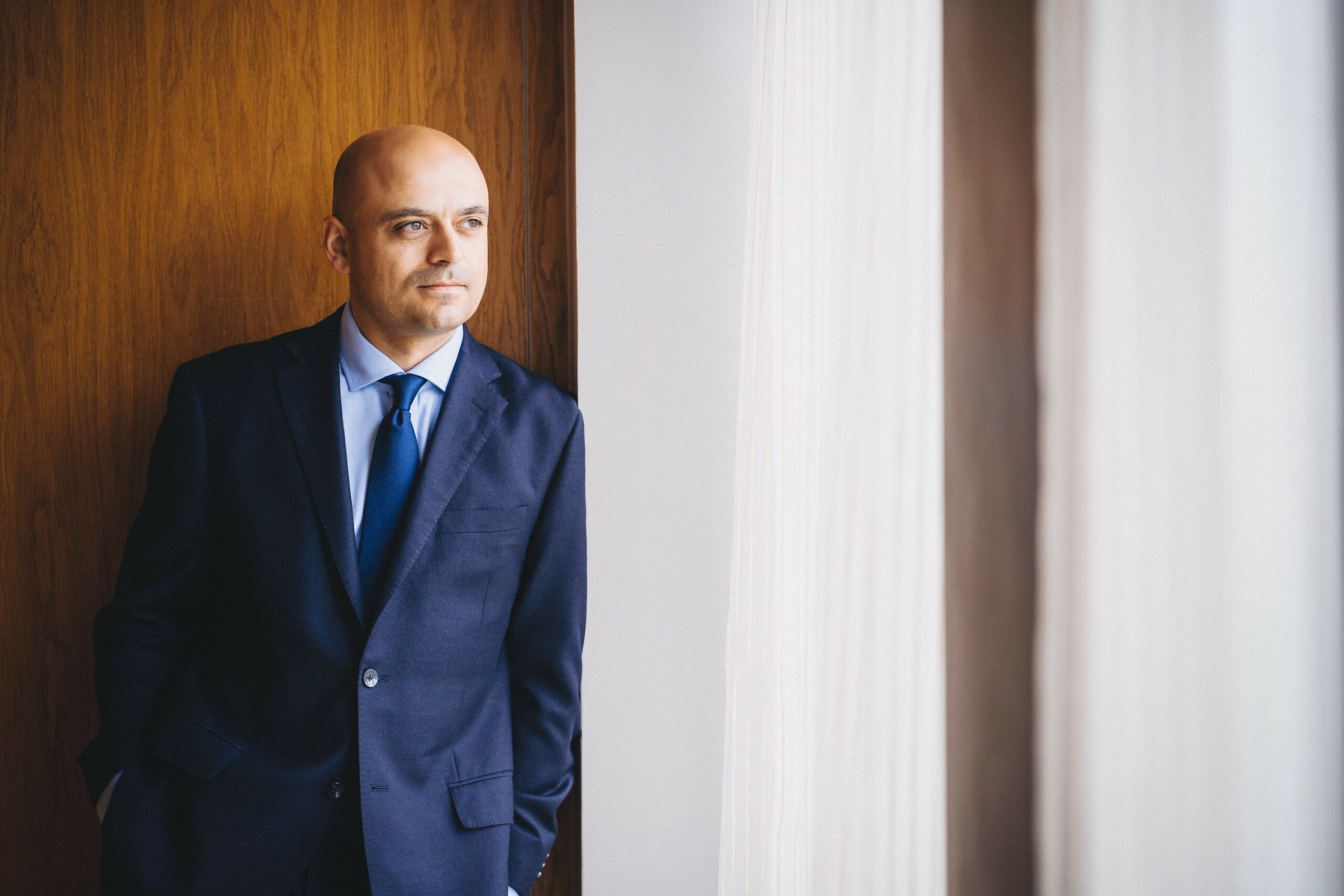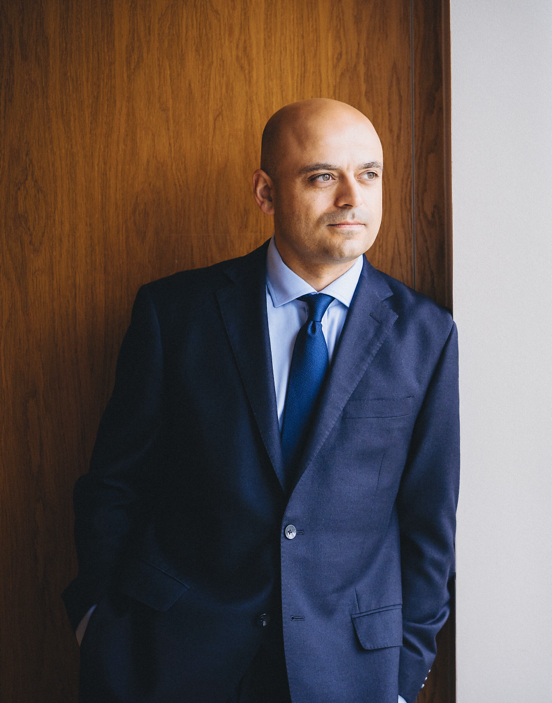 "Value for money and industry expertise to deliver a competitive advantage"
Partner insights
Included here are a selection of Dan's posted articles and legal insights. Click the button below to view more in our Insights hub.
Contact Dan directly to discuss how we can help