Advanced manufacturing and engineering
We specialise in delivering customised legal technology tools and providing strategic legal advice and negotiation support to advanced manufacturing and engineering organisations.
Our technology suite and legal expertise in the manufacturing and engineering sectors fall into three core categories : (i) supply chain management and commercial relationships; (ii) the procurement and supply of new manufacturing technologies; and (iii) various reorganisation and restructuring projects.
Supply chain and commercial relationships
We draft, update and maintain standard terms of business and provide advanced legal technology tools for automating the issue of standard terms to customers and vendors.
We support the negotiation of new commercial relationships with supply chain partners and we deploy automated contract review technologies to aid the rapid, accurate and low-cost review of commercial agreements with as much or as little input from us or your in-house legal team as you choose.
Finally, we advise on the resolution of supply chain disputes with your supplier or customer business partners.
Manufacturing technologies
We advise on the procurement and supply of multiple technologies, including software-only or software-plus-hardware offerings, leaning on our considerable experience in the software development and information technology sectors.
Reorganisation and restructuring projects
Bringing to bear our top-tier corporate and commercial legal expertise, we oversee internal reorganisation and restructuring projects, working hand-in-glove with our clients' internal and external financial and consultancy teams.
Head of Manufacturing Advice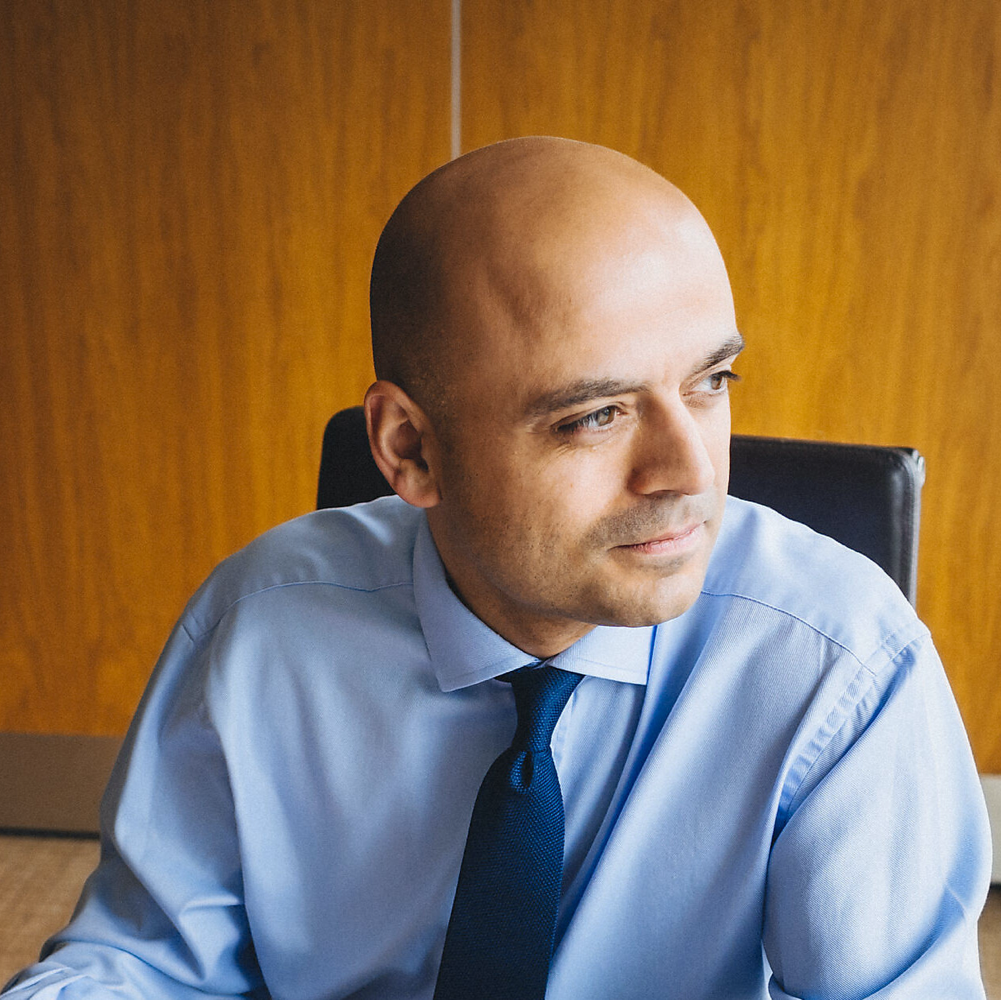 "We must understand our clients' business models and risks…"
Dan Stanton
Dan is a commercial and corporate lawyer with significant experience in the advanced manufacturing and engineering industries, operating both in private practice and in-house.
Dan also delivers cutting-edge legal technologies, carefully customised to meet our manufacturing clients' specific challenges.
"Dan supported my project team, as we established a state-of-the-art facility. He was responsive, reliable and provided outstanding legal oversight during a fast moving, pressurised process."
Schedule 15 minute discovery call
Arrange a brief discovery call directly with the head of our head of practice, Dan Stanton, to learn how Clearlake can transform your in-house legal function by deploying advanced technologies whilst delivering premium strategic legal advice and negotiation support in the traditional model.
Our Insights
Our latest thoughts and advice from across the automotive industry, carefully curated for you.